4 Ways to Make Your Serviced Accommodation Experience Awesome
4 Ways to Make Your Serviced Accommodation Experience Awesome
Planning a trip and want to stay in a serviced apartment or house? These tips will help you have the best experience possible.
If you're looking for a place to stay on your next trip, you might consider using Your Night Inn. This popular service provides travellers with homes and apartments all over the UK, from London to Edinburgh. However, if you've never used Your Night Inn before, there are some things you should know before booking your reservation.
Whether you're just browsing or about to book an upcoming trip, check out these tips for making your experience awesome.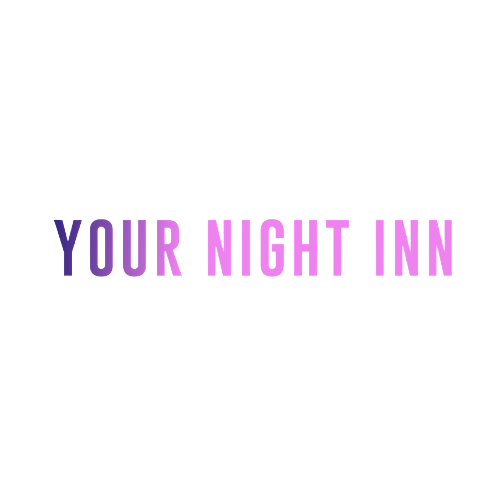 Your Night Inn is a website that connects people looking for a place to stay with hosts who have a suitable property available. The website makes it easy for guests to find affordable accommodation all over the UK. For instance, if you're going to London, you can search for properties in London and book them directly and pay zero fees.
Choosing the right property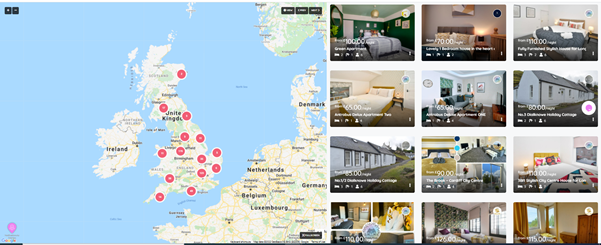 When browsing, you will see a lot of different options. It can be tough to choose which property is right for you. To make your decision easier, consider the following:
– What's the price range?
– How many people are in your traveling party?
– What neighbourhood do you want to stay in?
– Are there enough beds for everyone to sleep comfortably?
– Do you want a kitchen, or are you OK with just a microwave and refrigerator?
– Will this be your first time using Your Night Inn, so do you want to rent from someone who has been reviewed and rated by other guests or would you rather book with a host who is new?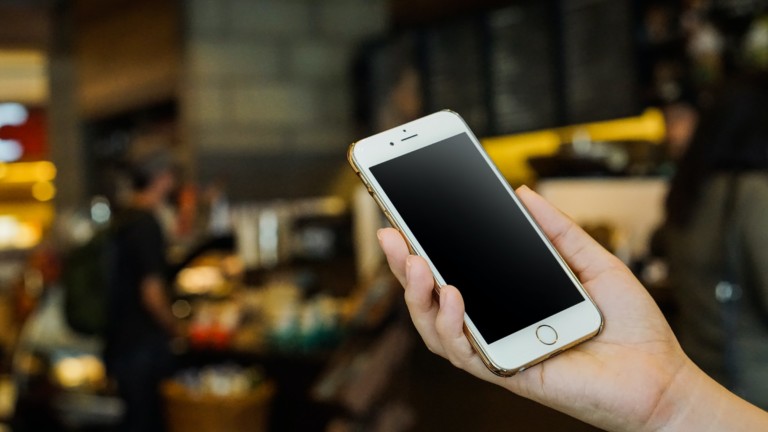 Check for any other fees.
When looking at the total cost for your stay, you'll often notice a "cleaning fee" or "security deposit." These are fees that are in addition to the Your Night Inn property listing price, and they vary by house or apartment. The cleaning fee includes sheets, towels, and a cleaning service after you check out of your Your Night Inn rental. Security deposits can go as high as £500 and cover potential damages beyond normal wear-and-tear to the property. If you decide you want to rent a property with these fees, it's important to understand what they cover before booking.
Read reviews!
Reviews offer valuable insight into a Your Night Inn listing so don't just book without reading them! Reviews will tell you what people thought about the location, whether it was clean, if there were any problems, etc. Reading reviews should be part of your process for finding a place to stay on your next trip so don't skip this step or else you might be disappointed when you arrive at your destination.
Make sure to take photos before you check out!
After enjoying your stay at a Your Night Inn listing, it might not occur to some people that they need to take photos of the home before checking out of their reservation. It is important because this will provide proof that everything was left as expected and nothing was damaged during your stay (if anything was damaged during your
Getting to your destination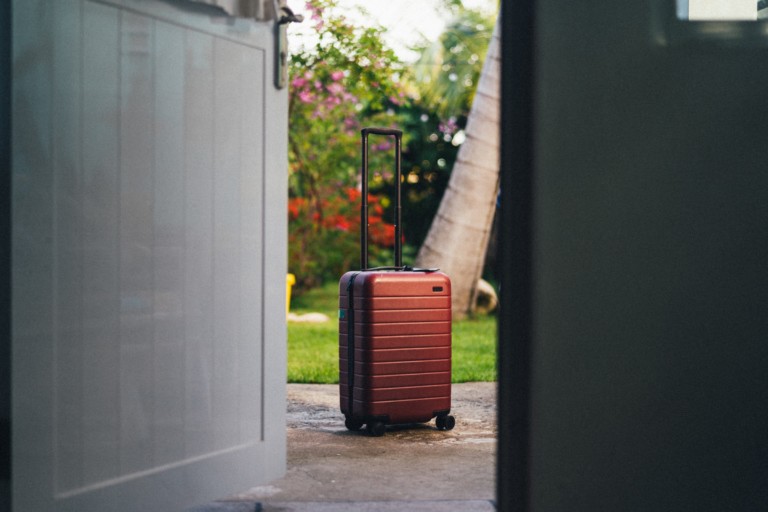 If you're not familiar with Your Night Inn, it provides properties by private owners. There are a wide range of properties available, from houses to apartments. You can book your stay online in advance or once you arrive at the destination. Keep in mind that you'll need to find the property on your own and then contact the owner to arrange a time for check-in.
Sometimes, when you arrive at your property, there will be someone waiting to let you in and show you around the property. However, some properties don't have staff on site. So, if there's no one there to greet you, just follow these instructions:
1) Find a way inside. Most properties have an outside door code or keypad system that will allow guests access 24 hours per day.
2) Find your way to your house or apartment using written directions included in the email confirmation and house manual provided before arrival.
3) If not provided prior to arrival, ask the host for their name and phone number so they are aware of your situation if they're not currently available to meet with you
What do you need to know before booking on Your Night Inn?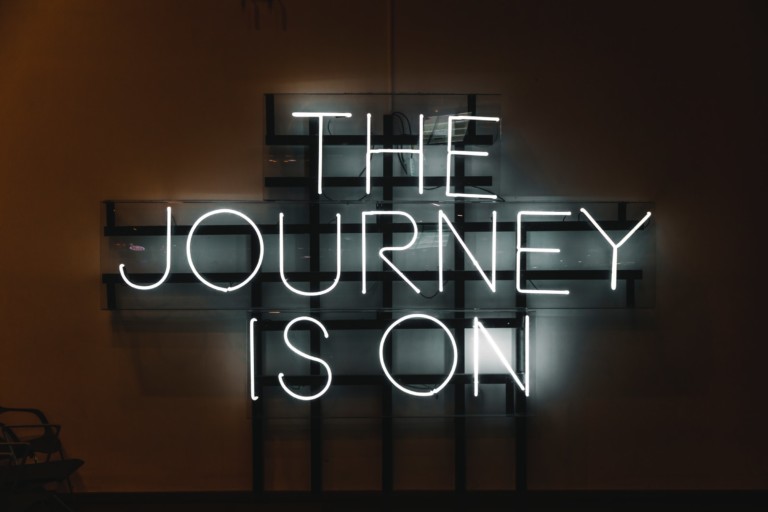 Before you book on Your Night Inn, there are a few things you should know. You can contact the host to see if they'll be available during your stay and how far in advance of your stay that you need to request an early check-in or late checkout.
Also, make sure to read over the terms and conditions for staying at the property before booking. This will help ensure that you understand what is expected of you when staying at this property (for example, how long pets are allowed). Finally, look at the pictures to get a feel for what it looks like and make sure it matches what you want. If it doesn't look like what you're expecting, contact the host to see if there are any updates or cancellations before booking.
Now that you know these three important tips, go ahead and enjoy your awesome Your Night Inn experience!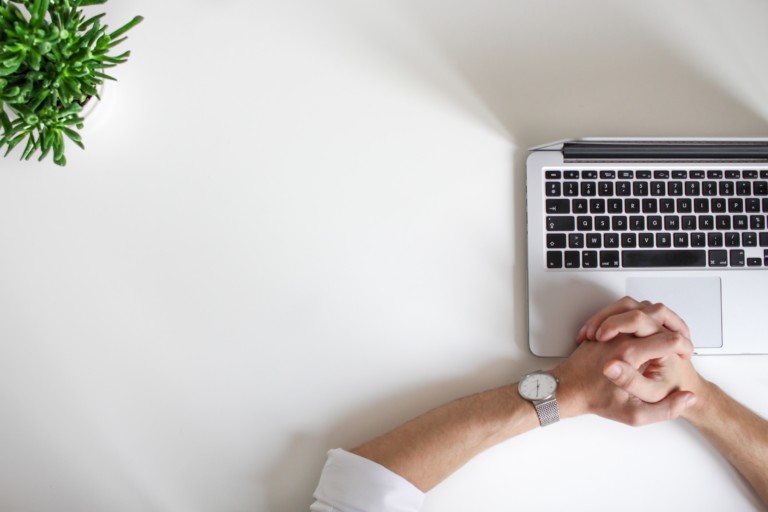 Your Night Inn is a great resource for traveling. As the company continues to grow, we are changing the hospitality industry. If you are going to be using Your Night Inn in the future, you should know how to find a great place, what to expect when you arrive, and what to do before you book your stay.