7 Tips To Improve Your Listings On Your Night Inn
7 Tips To Improve Your Listings On Your Night Inn
When it comes to attracting guests, one of the most common questions hosts ask is how they can improve their Your Night Inn listing. To get more requests from potential clients, you need to sell your space which means showing and telling what makes your place great! Over the past two years, we observed patterns that emerged from listings that received more bookings than others. We put together 7 tips for creating an amazing online listing – these are 30% more likely to receive bookings.
Add a profile photo of you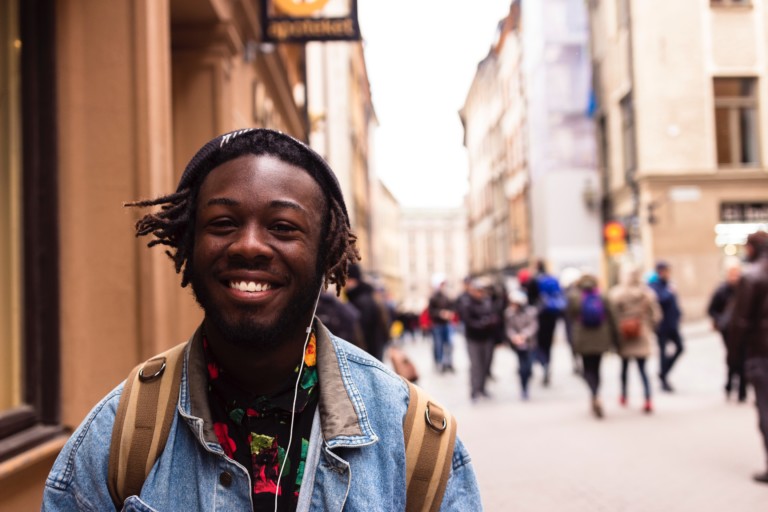 Selfies are all the rage, but not everyone loves them. They can make it seem like you don't have any friends to take pictures of you and that your life is just about taking selfies. A photo of yourself instead of your pet or house communicates that there's a real person behind the screen and makes visitors feel more welcome. If you're a property management company on Your Night Inn, we recommend adding your logo so people know who they're booking with!
Write an informative listing description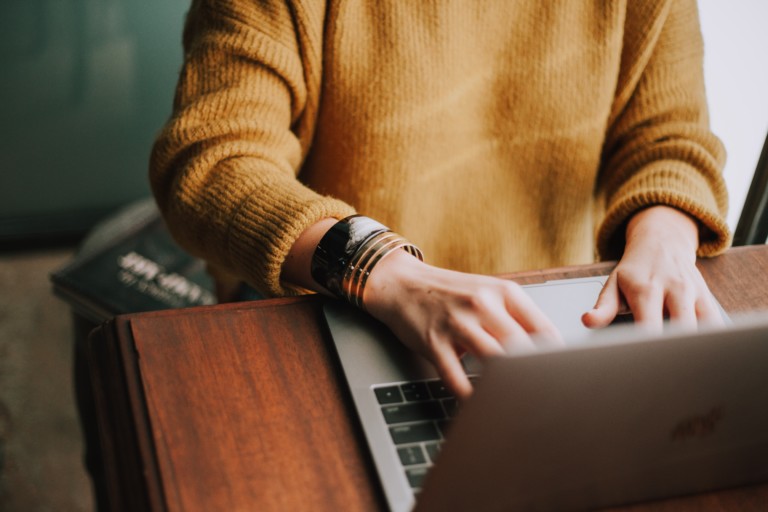 Remember, guests might not have been to your property and may not even be in the city where it is located. It's important that you tell them about it and sell them on why your listing is a great option for them. Try to imagine what questions you would have if you were trying to decide which one of two listings suits your needs better: yours or competitors?
A few general tips when writing descriptions:
Write a description at least 500 words long, format as paragraphs with complete sentences (bulleted list or two), read like more of a story than an enormous list of items, use proper grammar and spelling so that people will take notice. Think how much easier it would be for someone looking up properties online if they could find keywords associated with their search faster! And don't forget Grammarly – free editing software makes the process easy peasy!
We recommend writing 5 paragraphs:
Overview: If you're renting the house as an entire property or a room, note how big it is, what highlights are there (such as if it's been recently renovated), any nearby attractions. Also mention who you've rented to before: for example travel nurses, contractors.
Rooms details: Provide information about the kitchen (e.g. type of oven/stove, any new appliances), the living and dining areas, and where to do the washing. Talk about the floor material,is it wood or carpet? What direction the rooms face, will it provide a lot of natural sunlight and mention small things too, like the number of smoke and carbon monoxide detectors. Bedrooms, do you have King, Double, Single or can you cater for requests?
Previous Guest: Talk about your ideal guest who would be best suited to live in your property. For example, if you're close to a hospital, your space is likely perfect for medical professionals like nurses and doctors. Is it suitable for contractors because of the development happening in the local area.
The Area: Add key attractions nearby, like supermarkets, restaurants, hospitals and motorways. Talk about how long it takes to commute to certain areas. If you're near a large city (Birmingham , Wolverhampton, Walsall etc) then mention what the travel time is and other types of people who live in this area as well as whether or not nightlife is present there for those who enjoy it (e.g., pubs). Mention if the area is suited for families with children or more quiet places without traffic where one can relax undisturbed by noise from cars on highways nearby.
Pros and cons: List the positive aspects of living in your property, and mention any potential downsides that are important for others to know before they move in.
Upload at least 10 amazing photos of your listing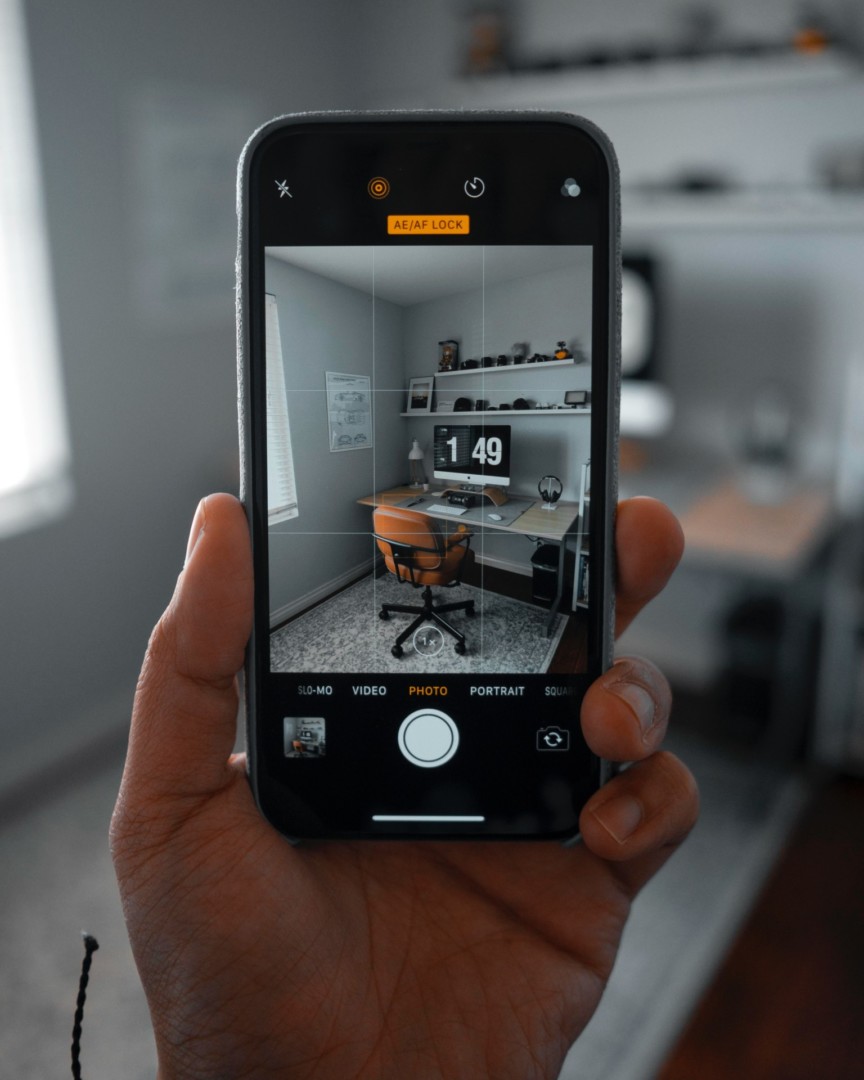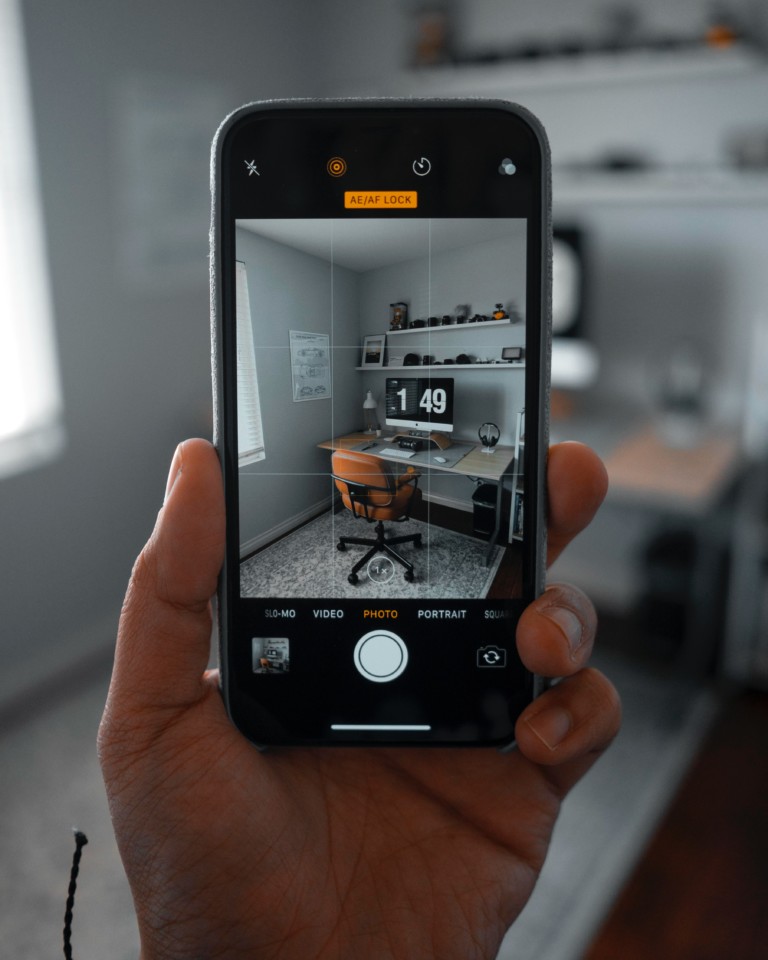 You don't need to be a professional photographer or have a big camera to take great photos. You can make your smartphone do everything with these tips:
Prep: Tidy up your property as much as possible, simple is best.
Time of day to photograph: During daylight. Open the shades or curtains to let in light. Make sure you have a lot of natural sunlight.
What things to take photos of: Every room in your house, also garden areas or outbuildings. Guests don't visit before booking photos are the only way they'll see your property. 2 photos per room from different angles works well.
How to take a photo: Horizontal photos, not vertical, to show more of the room. Take photos from different angles of the room; corners are usually the best spot to place yourself to take the photo. Make sure the photos aren't blurry. Take a number of snaps and pick the best.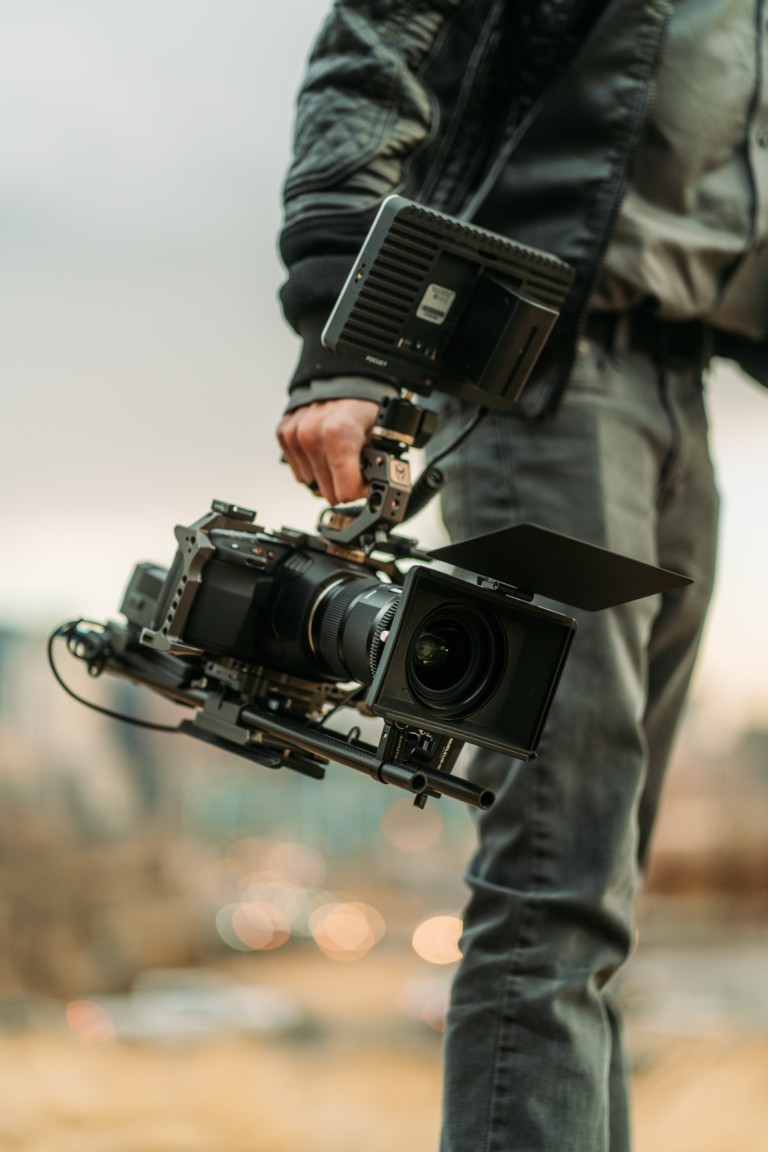 Take a horizontal video of your property with the camera from outside, opening the front door and going into each room. Talk about what you're looking at and why it's great for guests! Upload it to YouTube or reach out to us directly for your own promotional video.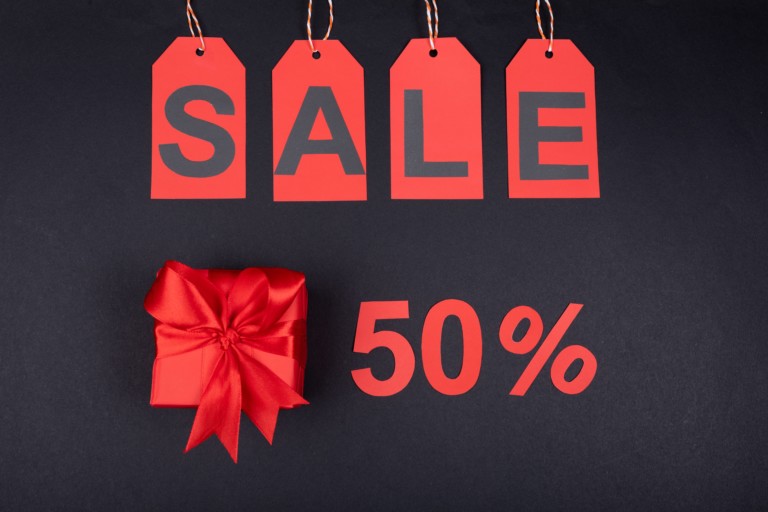 If you are not getting any interest from guests and have already spent a lot of time to perfect your listing description and photos, then lower the price for your rental. Drop it by 10% and see if you get any interest at all. If not, drop the price by 5%. Check what kind of interest this generates with each increment in price point. Remember Your Night Inn doesnt charge commission or fees so you can be more flexible with your price point.
Share your listing and your Your Night Inn profile on social media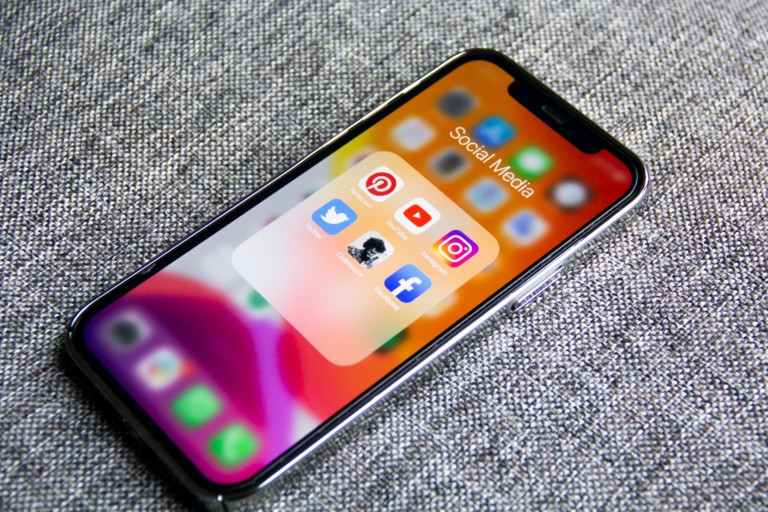 Every major city has at least one property group that is actively looking for guests on Facebook. All you have to do is copy and paste your listing or profile URL, mention that you're looking for guests in the post, offer a discount, and voila! You can also post your listing on sites like Gumtree. When posting a listing there make sure to optimise it's description (in order to get more eyes), add photos of properties with links back to Your Night Inn. That way not only will people be able to see your listings but they'll also be booking direct through Your Night Inn which means payments straight into your bank account; easy security deposit returns; reviews- all these things result in future inquiries about other properties being posted by You Night Inn too!
Make sure all your listings are marked as "Published."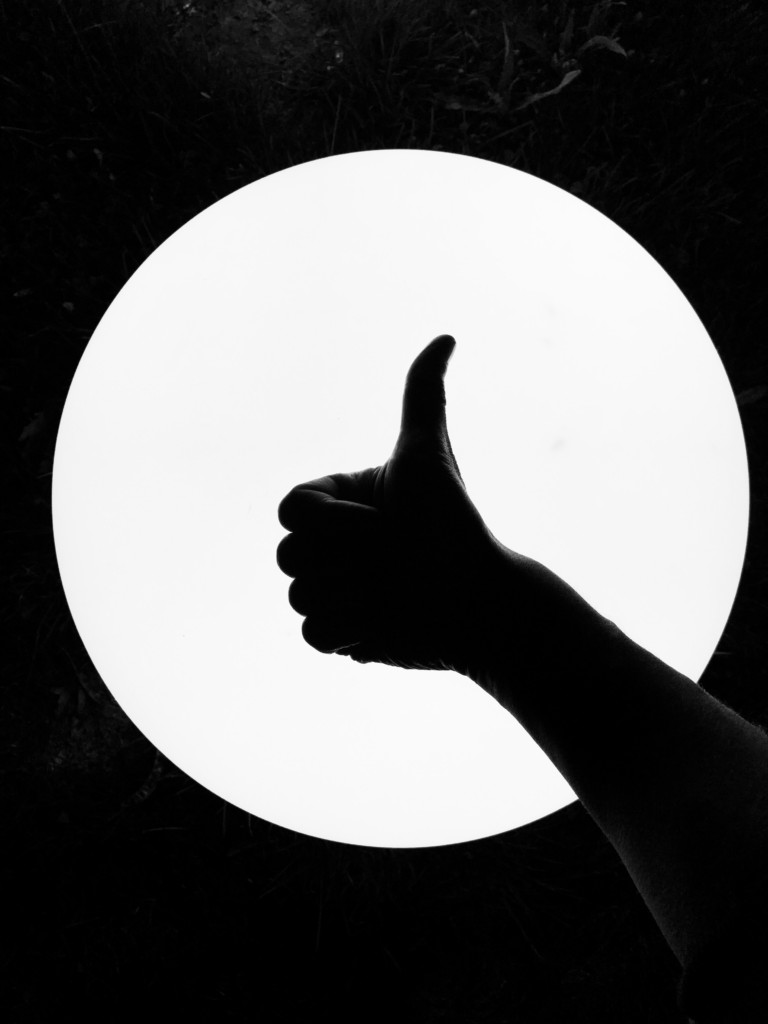 Don't forget to publish your listing so guests can see it! Here's the difference between each type of Listing Status:
Drafts: Unfinished, unpublished listings not visible to any guests. These are drafts and will show up when you click "Published" after completing the last step in publishing a draft listing.
Published: Listings that are live on YourNightInn.com and viewable to Guests at all times (unless they're booked).
Awaiting Approval: When you try publishing a new listing but fail for some reason, an error message will display with information about what went wrong along with options for how to fix it or proceed as if nothing happened – these types of listings won't be seen by anyone else until approved by our team members who'll ensure that everything is correct before sending them into active status.
To publish your listing once again, simply go back in while editing then fill out the remaining information correctly then hit Publish/Update.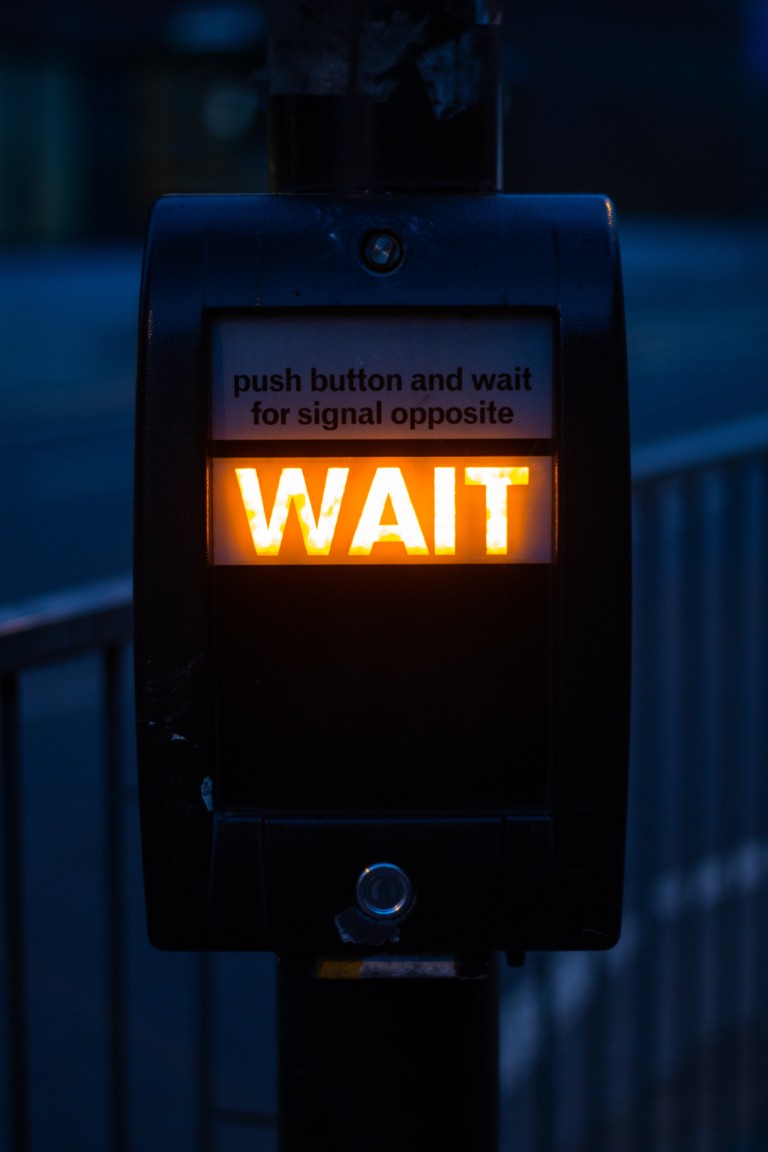 Once you get inquiries and your first bookings on Your Night Inn, make sure to ask each guest to leave you a review. From our experience, listings with reviews are booked more often than listings without reviews. In the meantime, start improving your listing! Thirty minutes of work on your listing could yield thousands in rental income