Yes it can be a real pain collecting and getting terms and conditions signed from guests. This is why we created our unique electronic terms and conditions using the power of Jotform.
The form follows a few simple steps for the guest or the person making the booking to complete before check in and this can be achieved on any device.
This can be automated with any channel manger or property management system.
Steps covered in the terms and conditions
Location that has been booked
This lets the guest select the location they have booked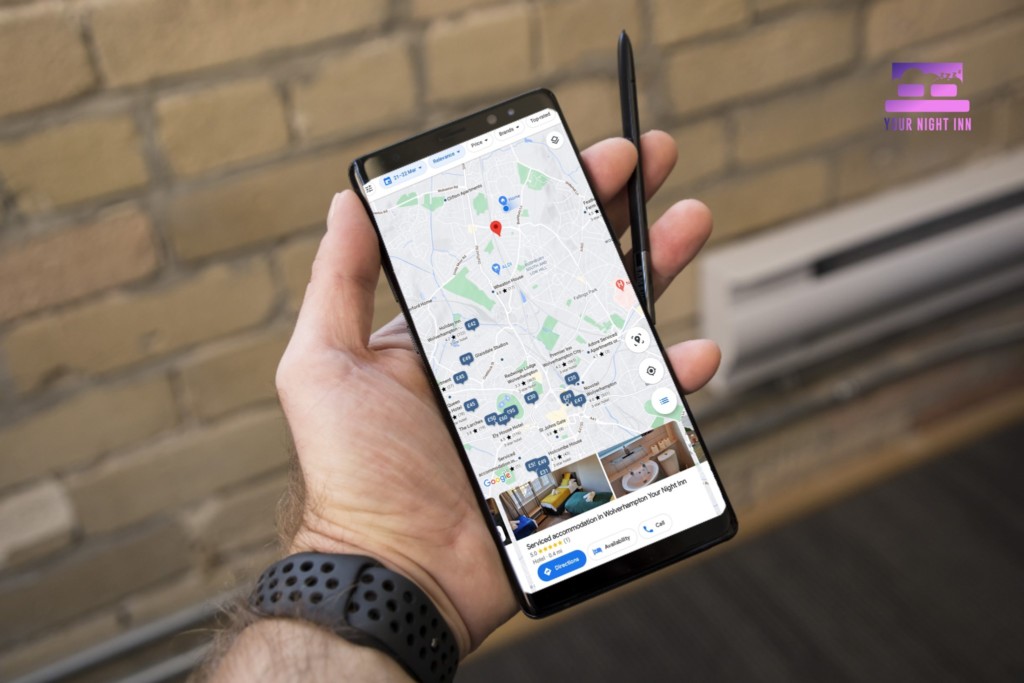 Who are they booking for?
Some companies have a Karen or a Steve in the office that wont be staying in your property but will be making the reservation on behalf of their staff.
Or it could be a family member arranging a get away for someone else.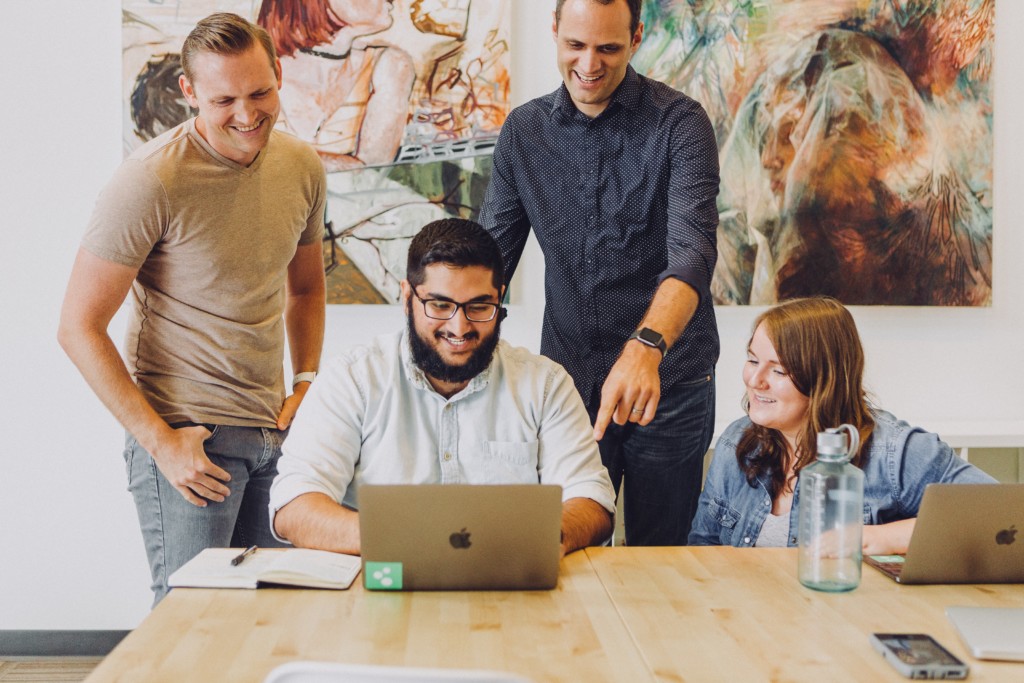 Contact details of the booker
Contact details of the booker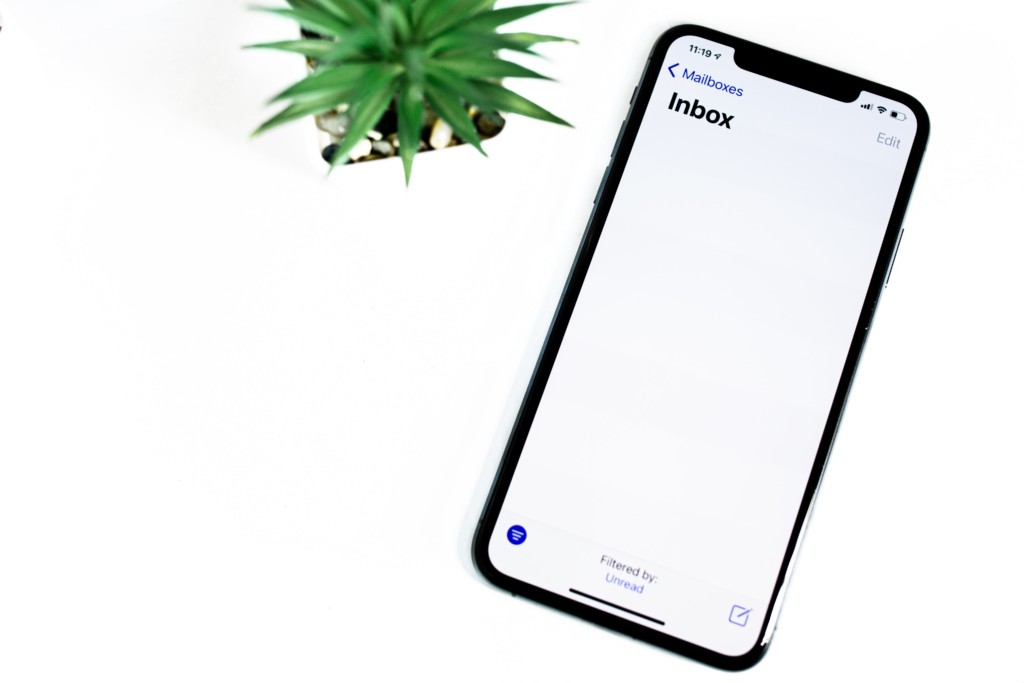 How many guests and contact details
For obvious reasons we need to know how many people are staying in he house.
This also gives the person that has booked to let us know who is staying. Taking the lead guest contact details so you can contact the person checking in and a place to also send check in details (key codes, address, bin day etc)
Some people choose to request everyone's contact details for a matter of security.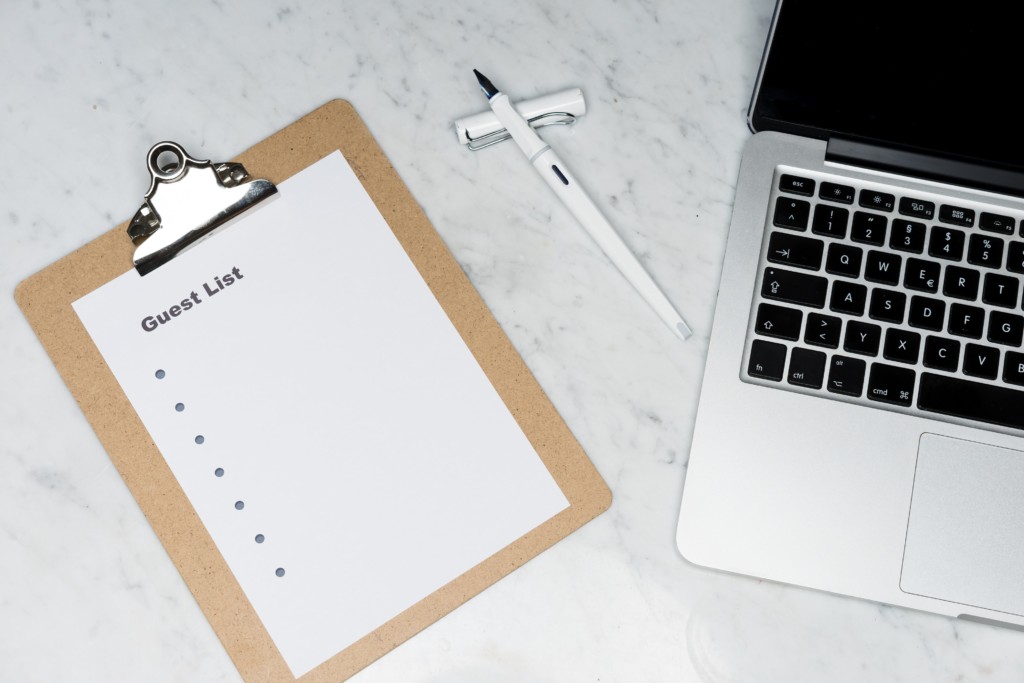 Reason for traveling to the area
Why are they traveling to the area. this can help understand your customer avatar.
Are they traveling for work?
Are they traveling for a leisure?
Are they staying because they are having building renovations at home?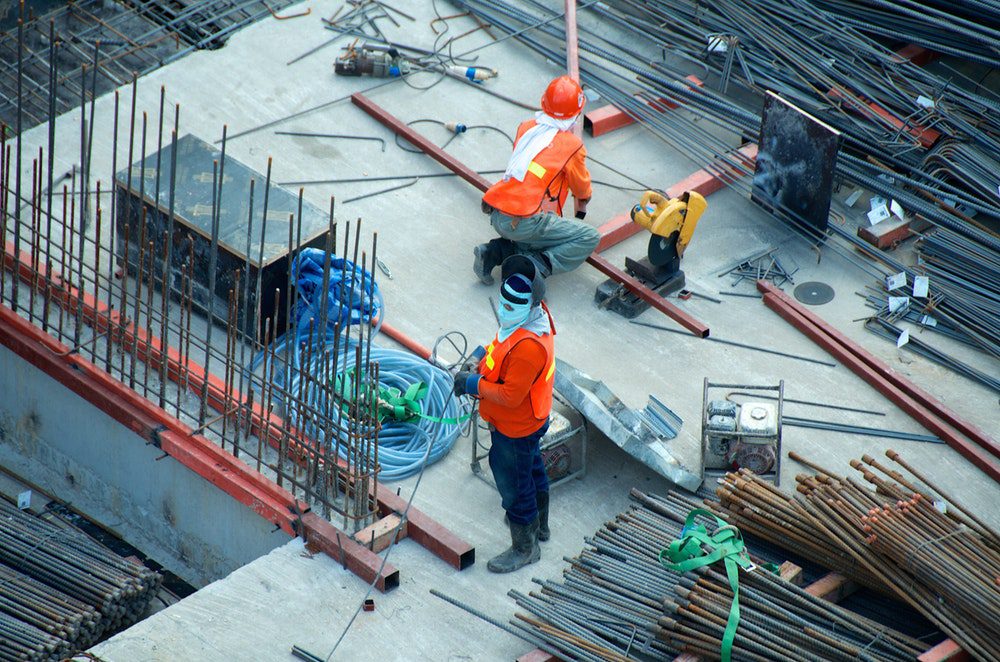 Payment details for security and card fraud
We always have to make sure we are protecting our business.
Unfortunately card fraud happens. However that is another conversation for another day…
By collecting the guests details, if you was to ever have a charge back, having this information can help support your case with your bank.
Please make sure if you are collecting customers details your registered with the correct bodies. Please seek advice.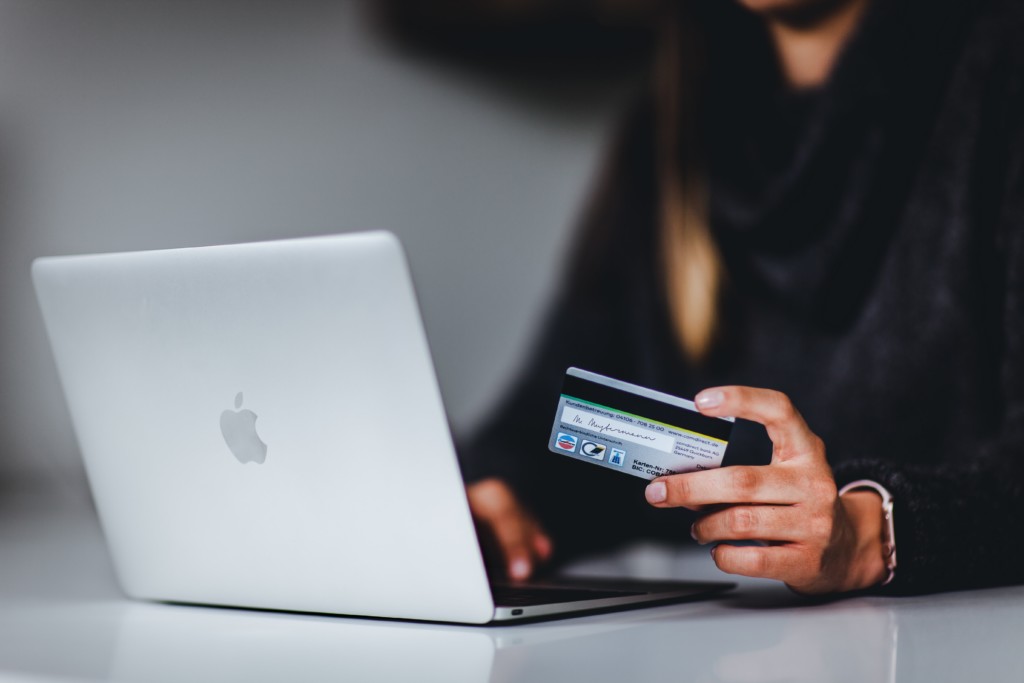 Check in & Check out dates
This lets the guest reconfirm the dates. This will be clear in your PMS/CM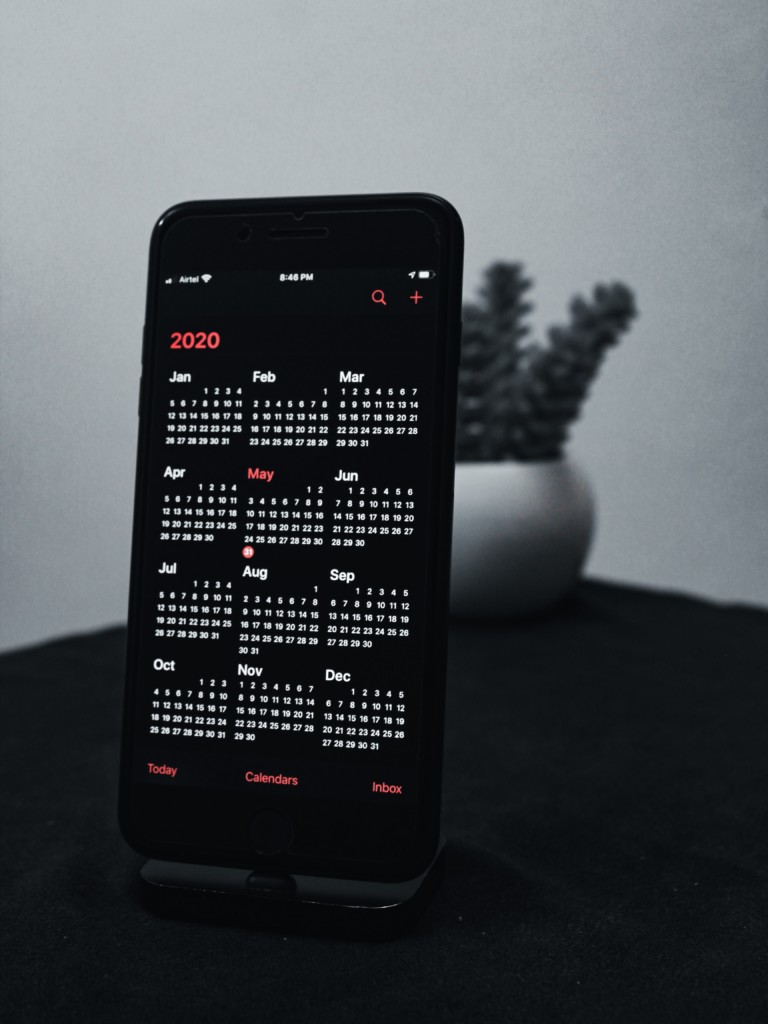 Now this is the important part this is the part.
Upload a PDF or a link to your website that contains the details of your house rules of the stay. Also know as "terms and conditions".
With out this the form is useless.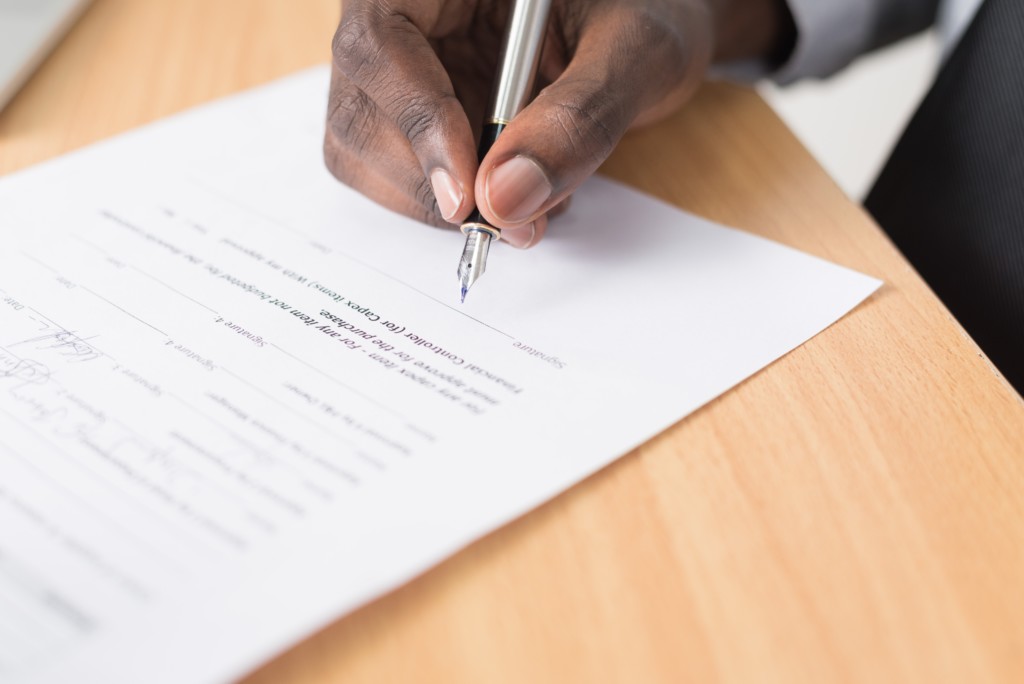 We want our guest to agree to the terms they have just read.
A tick box may not be enough when it comes to calling on the agreement. Having a electronic signature is as strong as having a wet paper signature. We require both.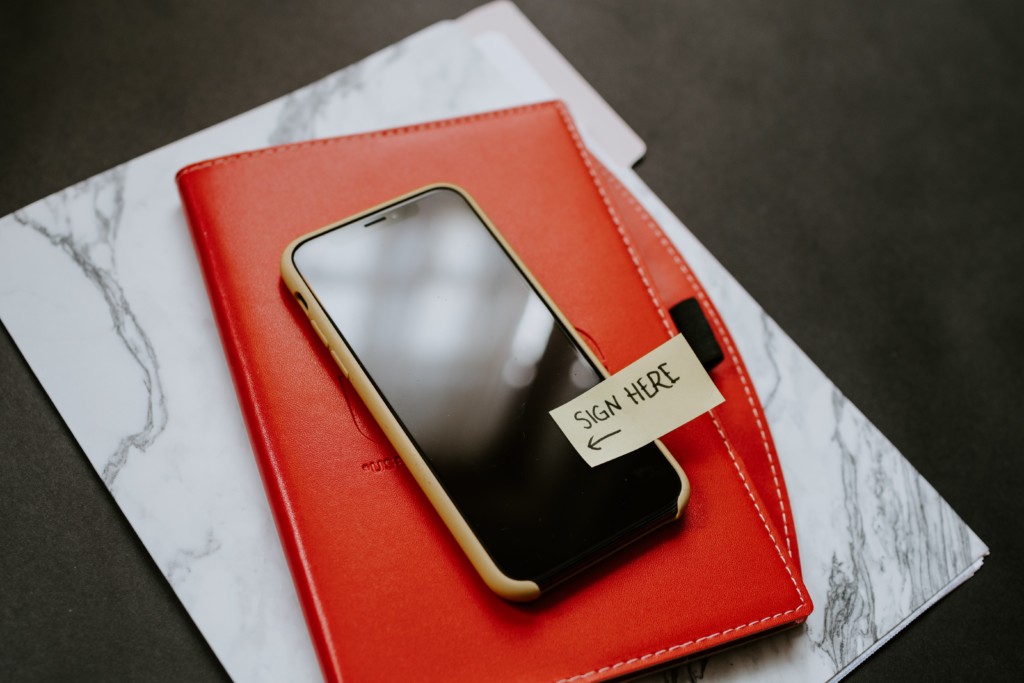 How did they hear a about you?
How did they hear a about you?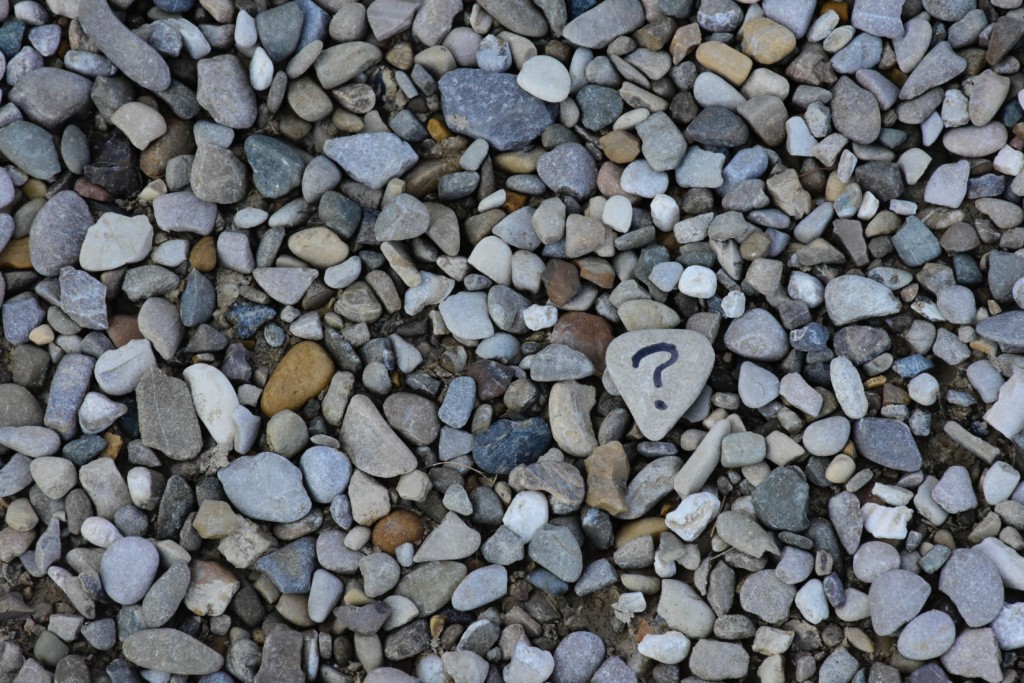 Permission for future marketing
A key part of business is re marketing.
If your guest gives you permission you can re target them at a later date.
You may have a weekend offer on.
You may want to let them know of a new property coming to market next summer.
You might even just want to say a thank you for being a previous guest and supporting you through what has been a hard year in the travel industry.
However in order to do this you must have consent to do so.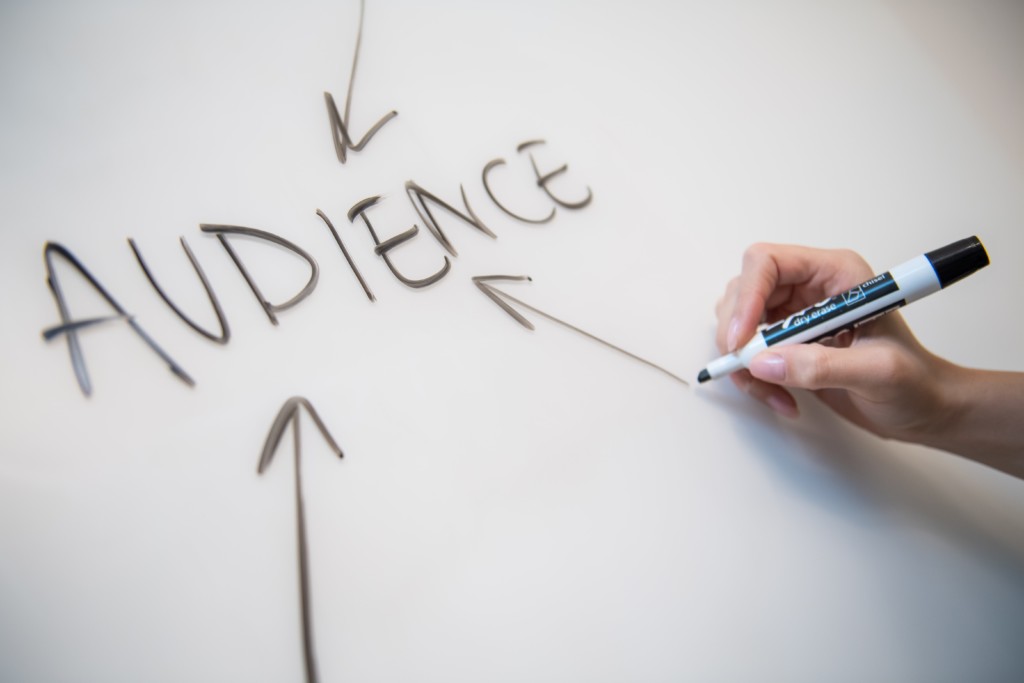 Lets take a look at it in action
Bellow is a live example of how it looks and works.
If you would like to get your hands on your own copy so you can edit the details and change any branding to your on then feel free to leave your email at the bottom of the live example and we will with your "consent" happily email it over.
In the meantime check out some of our other blogs