How to get direct bookings with OTAs
Do you know what we all love about online travel agencies?


That they help bring in business and generally help our businesses grow.

However, you also may not like that OTAs charge high commissions for every transaction.


Why don't people book directly through you?


Well fortunately there are some ways to encourage this!


Here's a list of tips on how to get direct bookings with OTAs.
Create A Direct Booking Website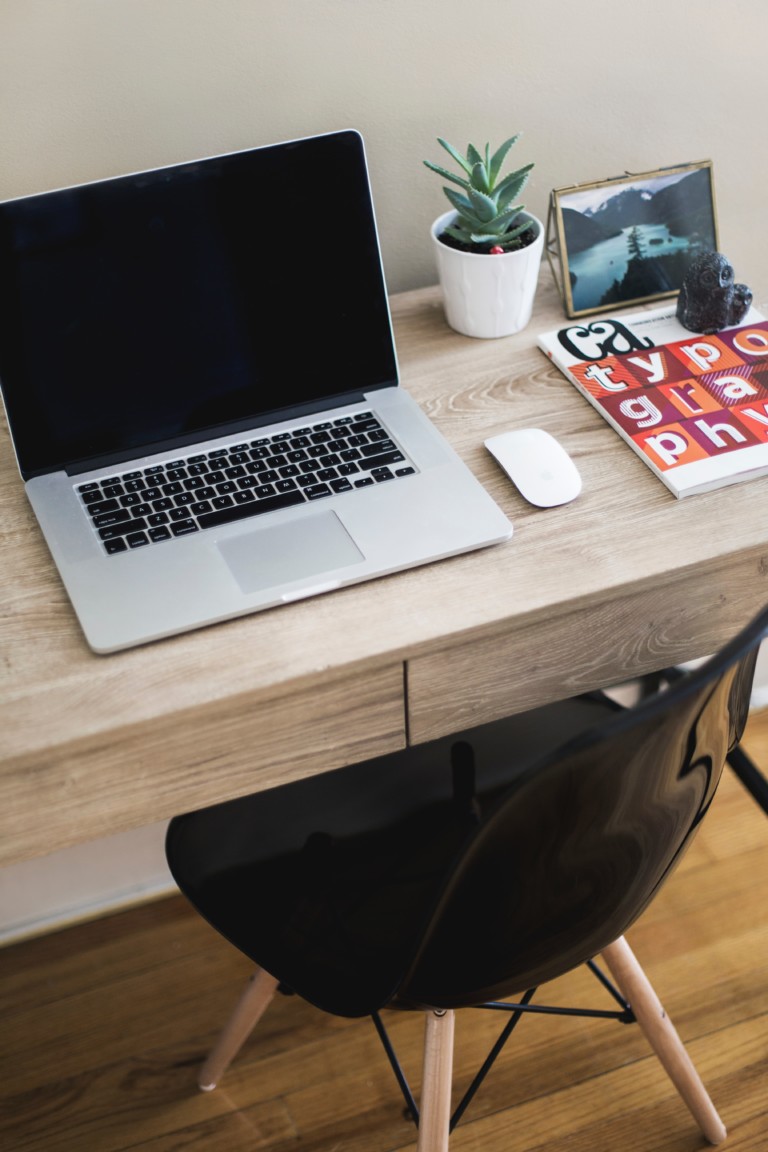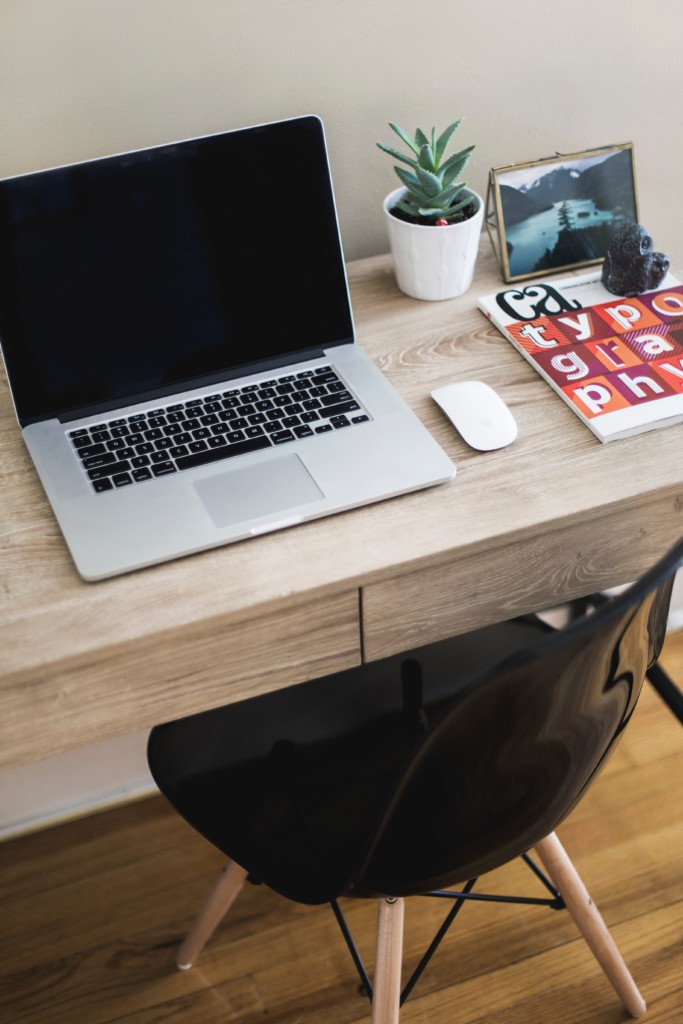 We recommend you use the most popular website platform, WordPress.
Hiring a professional guarantee a secure platform and ensures that your site is optimally configured for accepting direct bookings. We recommend using Boostly as they are laser-focused on building websites for short-term rentals.
This includes having SEO-optimized copywriting, as well as high-quality photos taken by a professional photographer to create your perfect dream vacation spot!
Collect Guests Personal Emails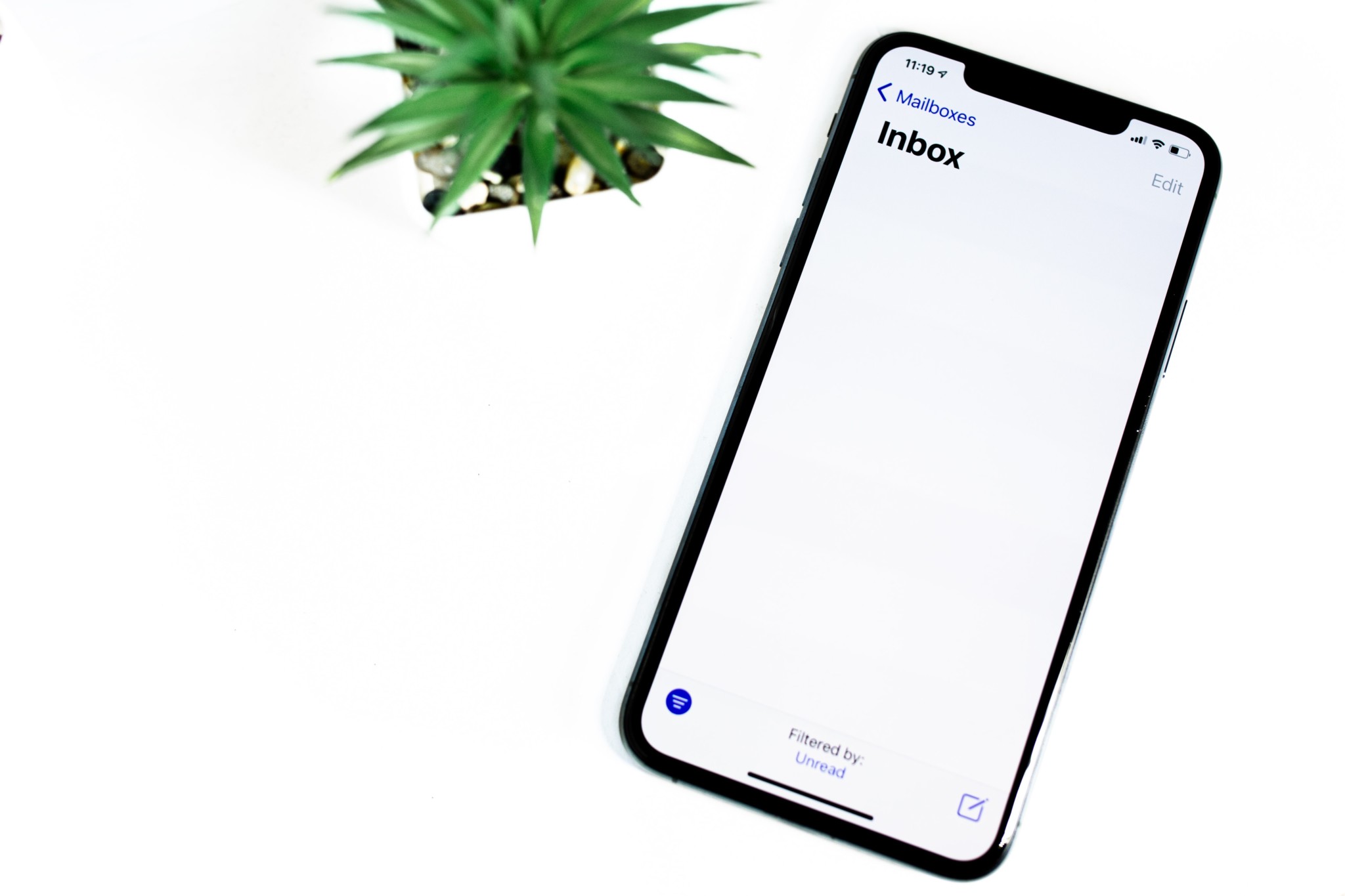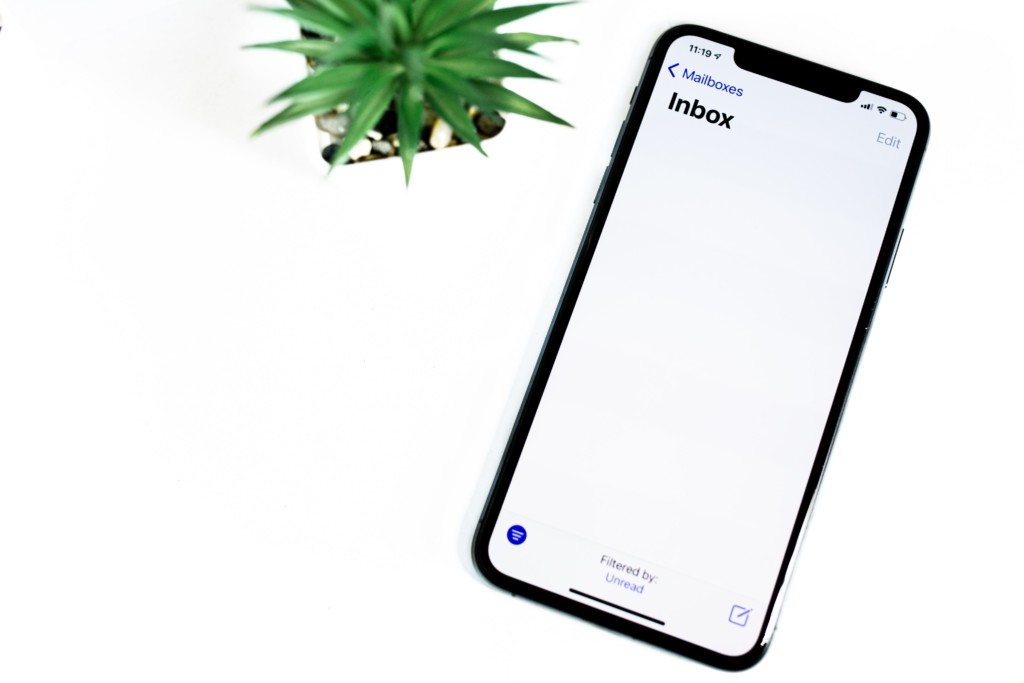 To collect emails from guests, you can ask them to complete your Terms and Conditions before checking in.
Within these terms and conditions, you can include a request for their email so that they'll be able to receive marketing information as well as check-in details.
Create Regular Content And Share!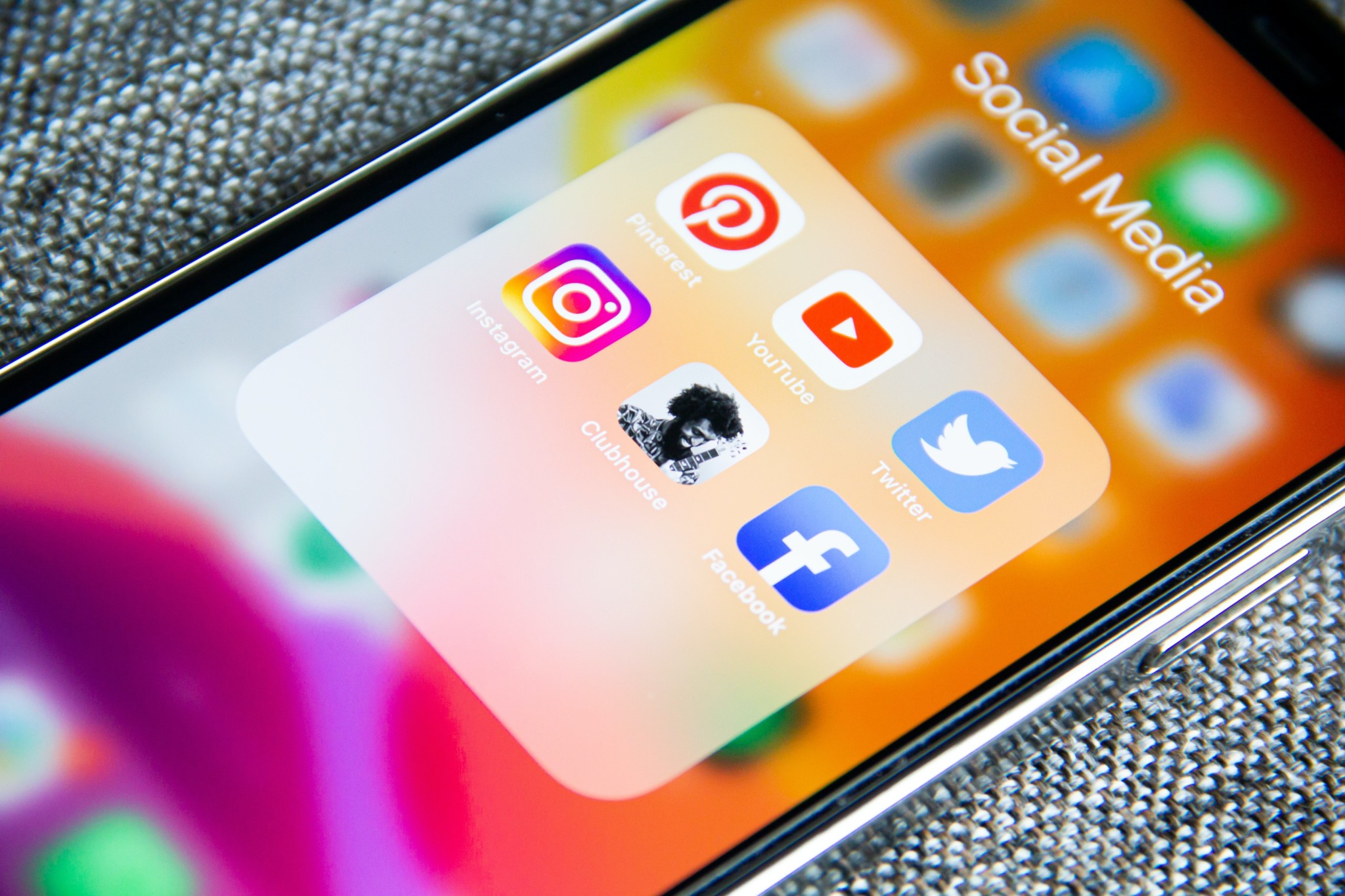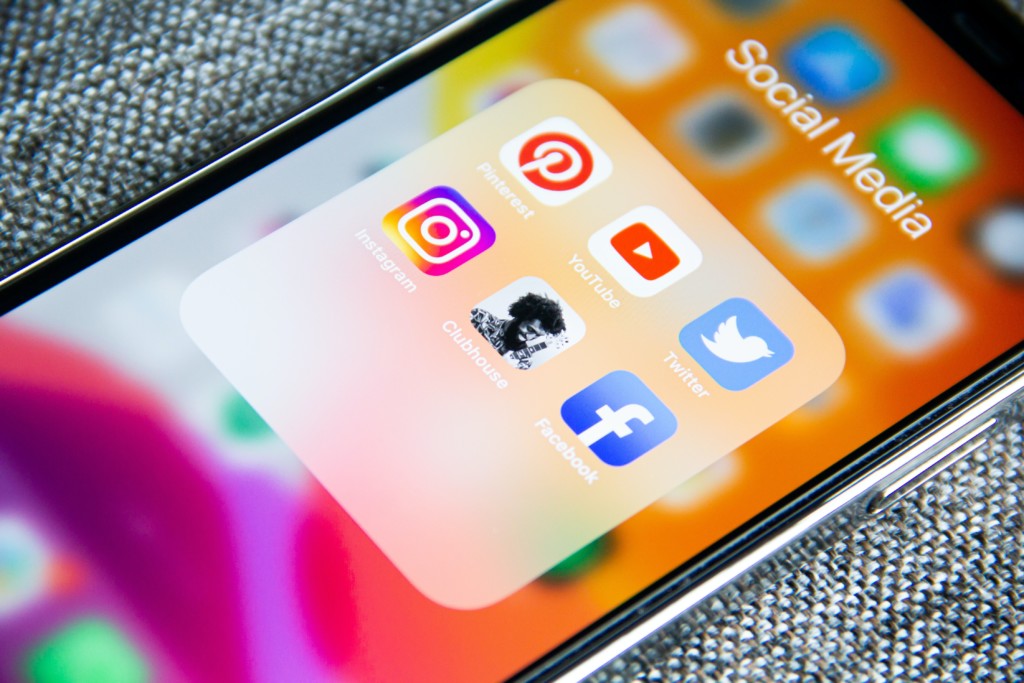 Create content regularly on your website so that people can find you when searching for things online.
Create the following types of content: pillar pages, travel guides, blogs and videos. Share with existing subscribers from your email marketing campaigns and use cross-promotion to send them an offer they might not have seen before!
Make sure you set up your social media profiles correctly, add your published articles as blog posts and share them widely. You can also try out social media advertising to grow your followers and get more people to your website.
Promoting your work on social media will also help you make connections and grow your network. Wherever you share your work, leave thoughtful comments on other people's posts and respond to any questions they pose. Doing this will not only help you grow your network but will also give you the chance to learn and engage with other people in the industry.
If you are struggling with coming up with consistent content Boostly has something useful to help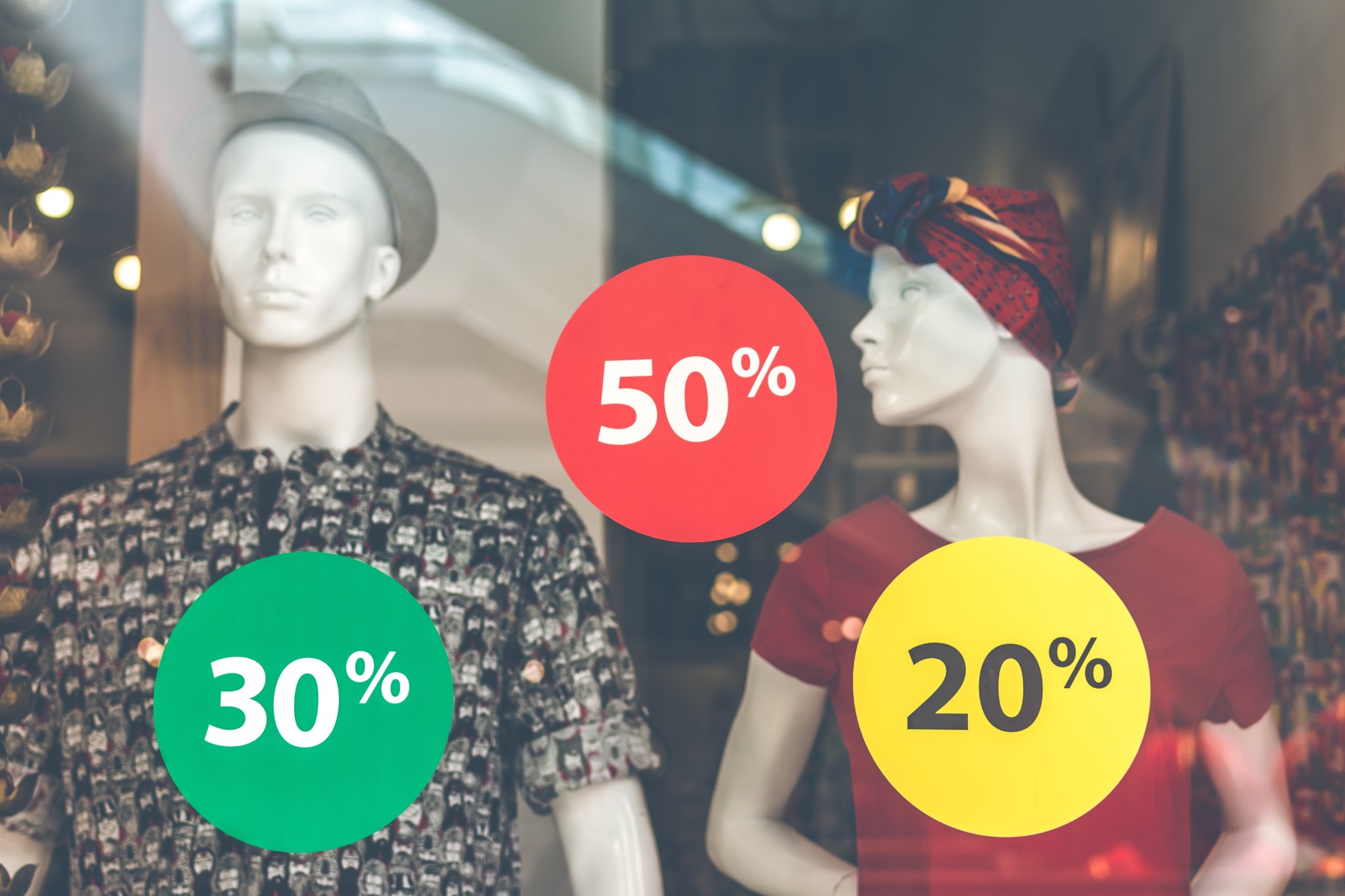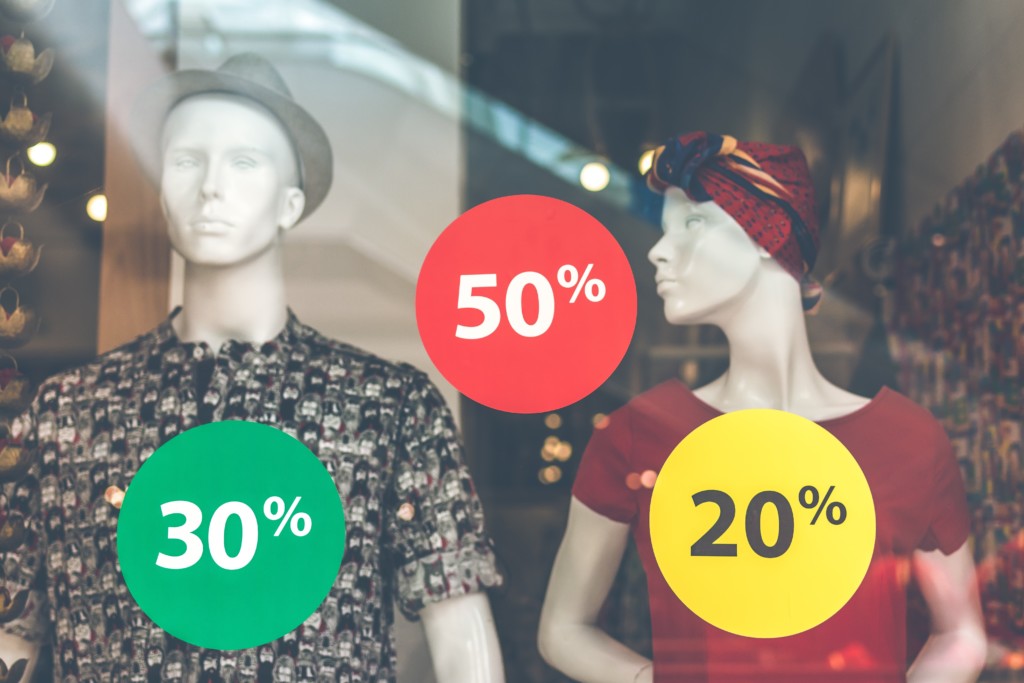 When people visit your website, offer something in return such as discounts on stays a useful guide for their trip.
Sign-up forms are one of the most important elements to any website. You want to make sure that your form is easy to find, easy to fill out and looks professional. Make sure that your sign up form is prominent on your site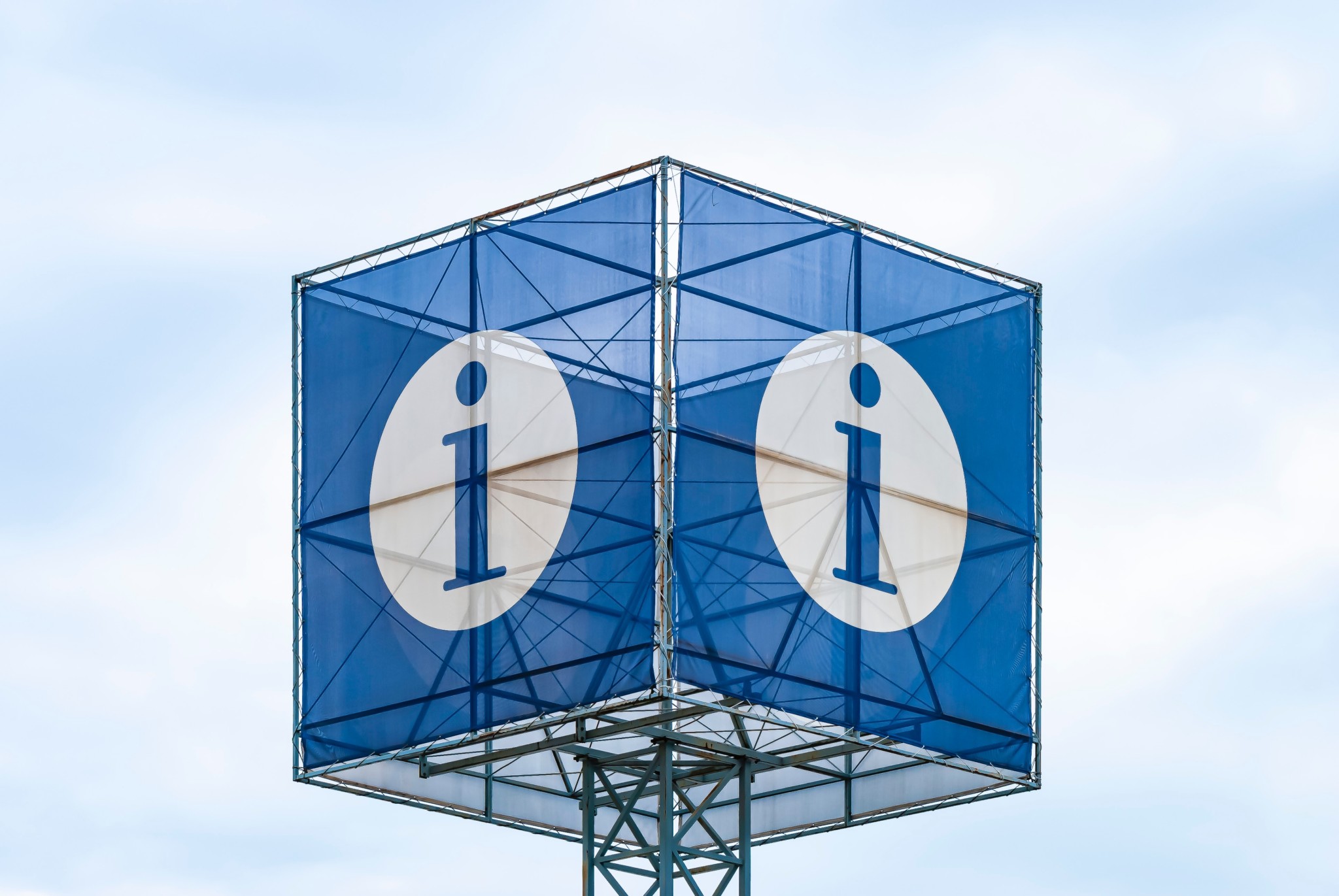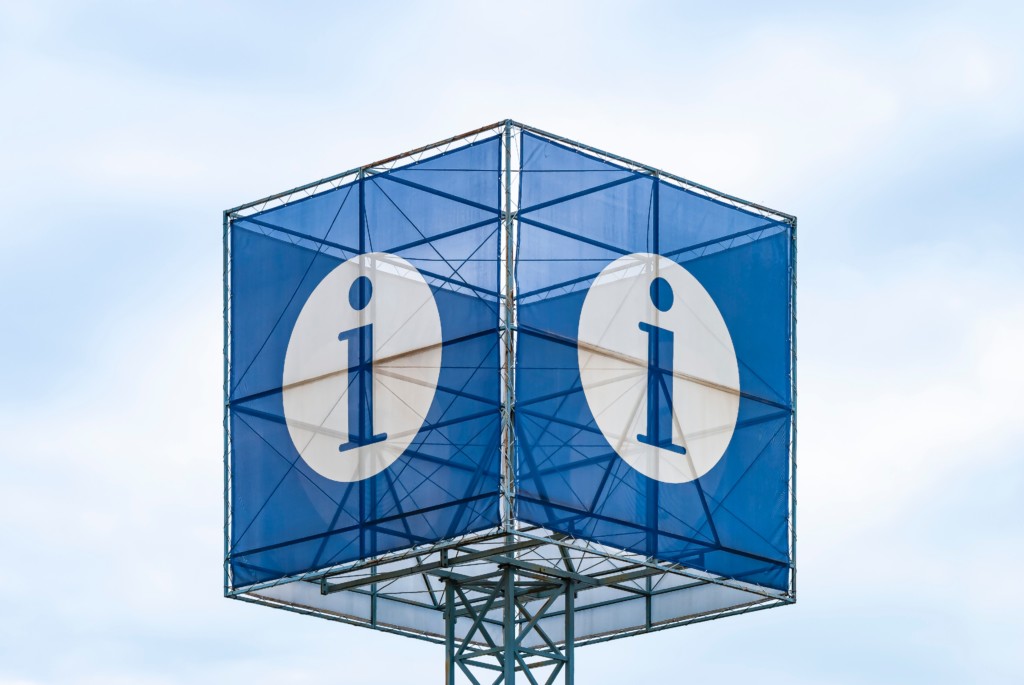 Keeping your list of email contacts up to date with content you've published is a great way to stay in touch.
A monthly newsletter, for instance, can help keep people updated and offer special deals.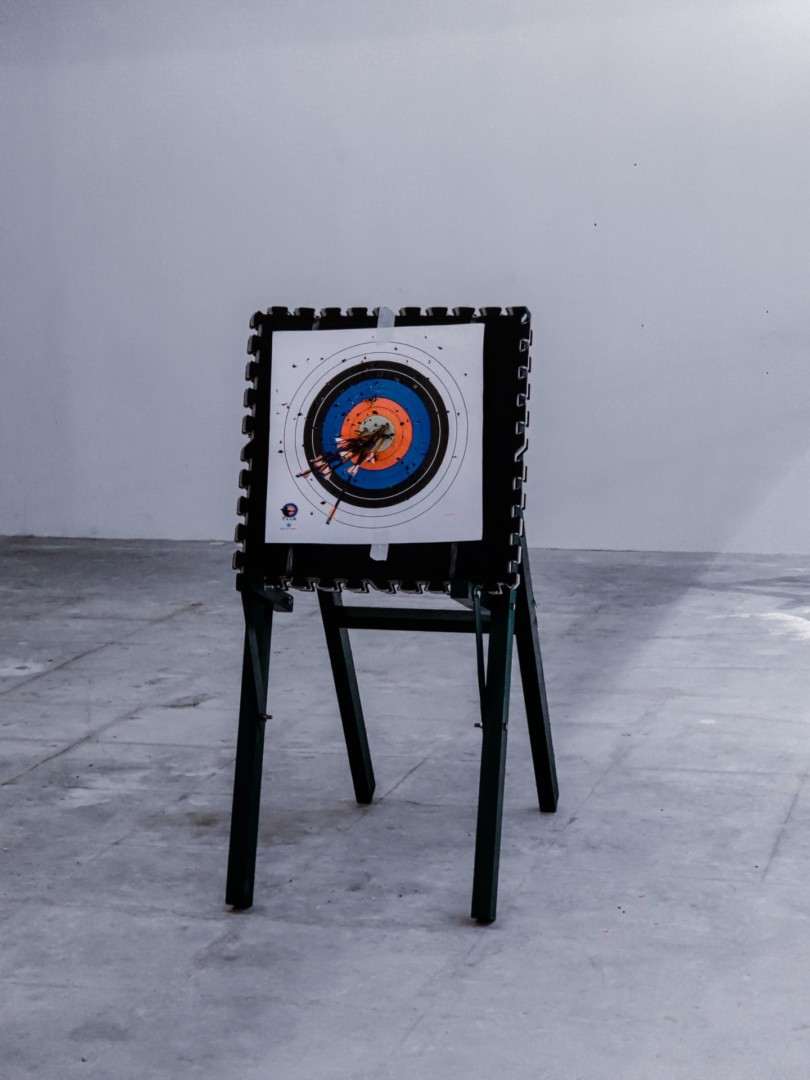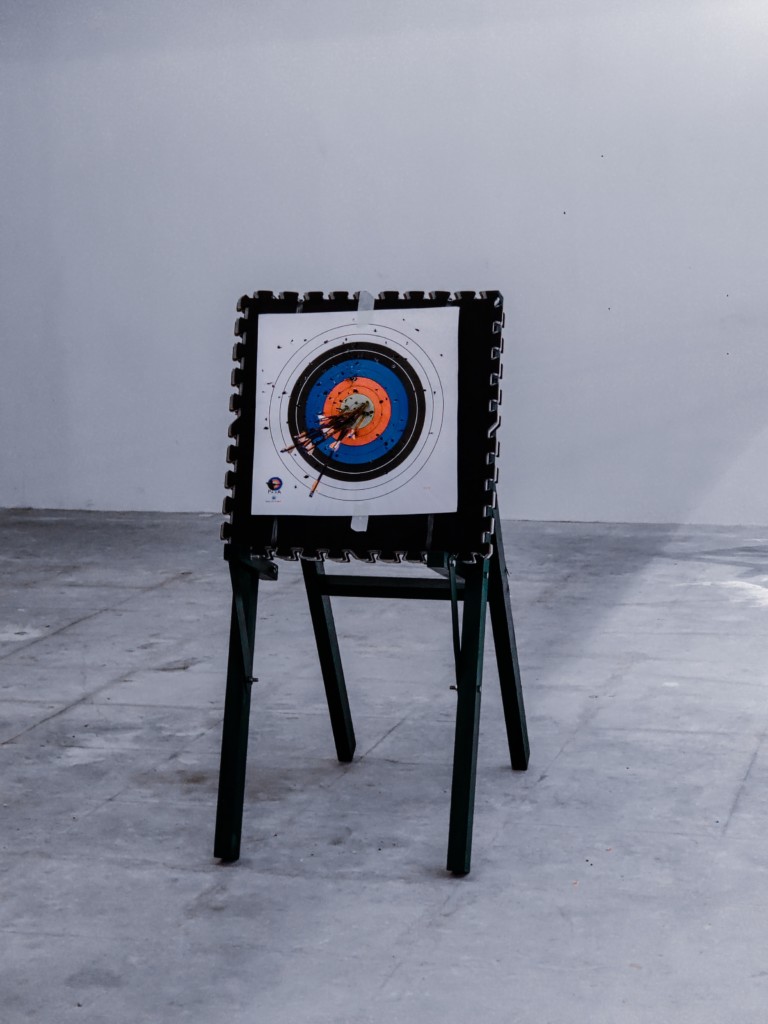 Continue to post content consistently on your website and promote your accommodation on social media.
Email previous guests as well to share the best parts of what you offer, which will build trust for future repeat bookings and recommendations.
This also helps people find you faster on Google when they are looking for a place like yours to stay with less advertising costs than normal advertisements.
These strategies help increase direct bookings. You will also pay less commission to OTAs compared to if we had used them in the first place.