Here at SRK Accommodation, we have stunning and beautifully decorated spacious properties. One has five-bedroom sleeping up to ten people, and the other has two-bedroom sleeping up to six people which we think is perfect for family holidays in Peterborough. We also have two apartments next to one another, ideal for groups and large families.
Whether you are looking for a change of scenery as lockdown loosens, or you want to take this chance to enjoy quality time with your extended family, both of our serviced accommodation in Peterborough could be just what you are looking for.
In this blog post, we look at some things you can do while enjoying a family holiday in Peterborough. There are lots to see and do in the local area, these are just some of our ideas that you may like to try: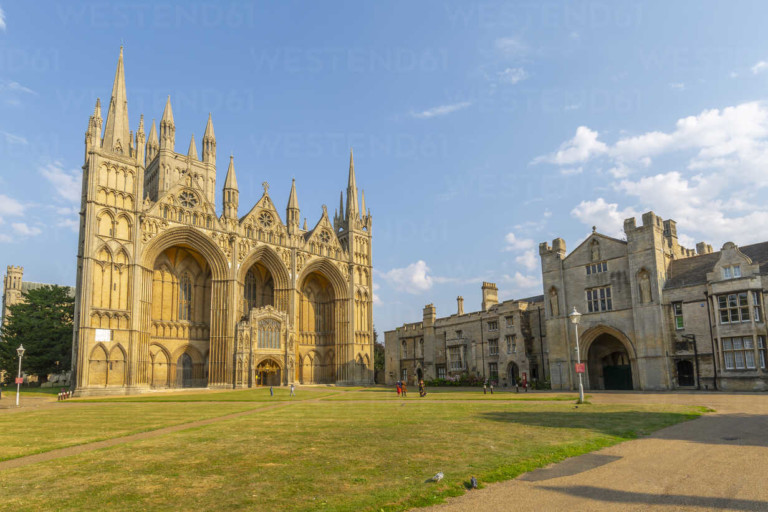 Peterborough Cathedral is over 900 years old and is a truly stunning place to visit. The grounds around the Cathedral are perfect for a picnic and some exploring. You can also enter the Cathedral to admire its beauty, serenity and atmosphere. Don't forget to look up when you are inside; the ceilings in some areas are breathtaking.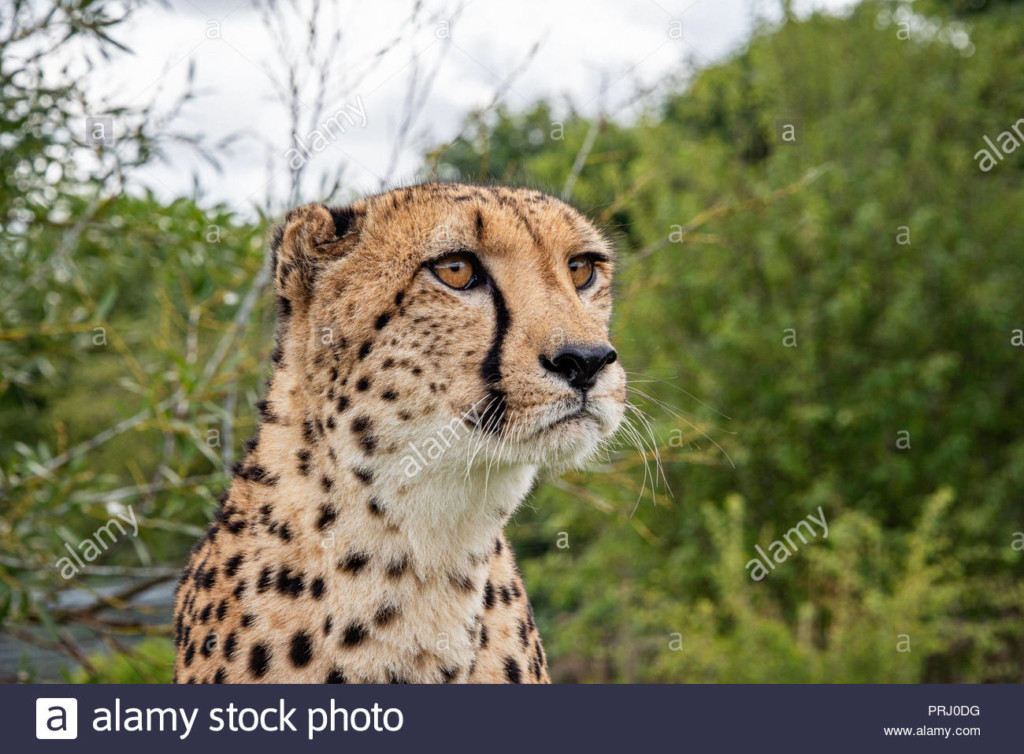 Just a short drive from Peterborough you can find Hamerton Zoo. This wildlife park is home to animals such as tigers, camels, monkeys, lemurs, owls and many more and also some animals that are only seen in Australia.
There are plenty of green spaces to relax or enjoy a picnic.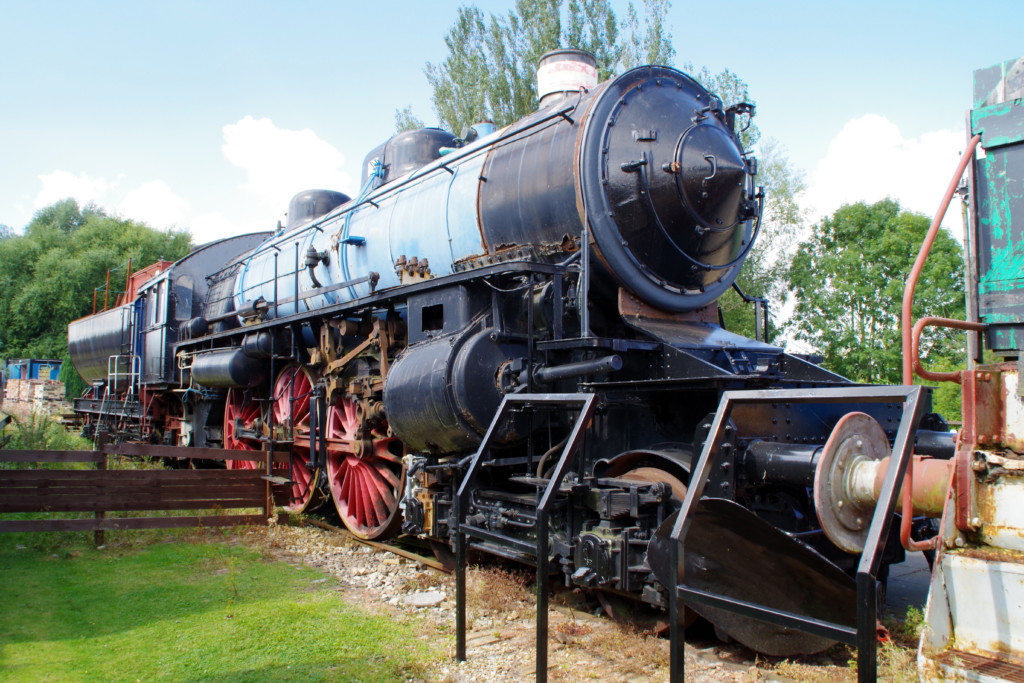 If you like all things trains, then this is the perfect day out for kids and adults of all ages. Railworld is like a little hidden treasure just on the outskirts of the City Centre. There is a wildlife haven, train tracks, a giant globe, a miniature train set you can have a go on yourself and so much more. If you like your TV and films, you may even recognise the train station inside the rail world.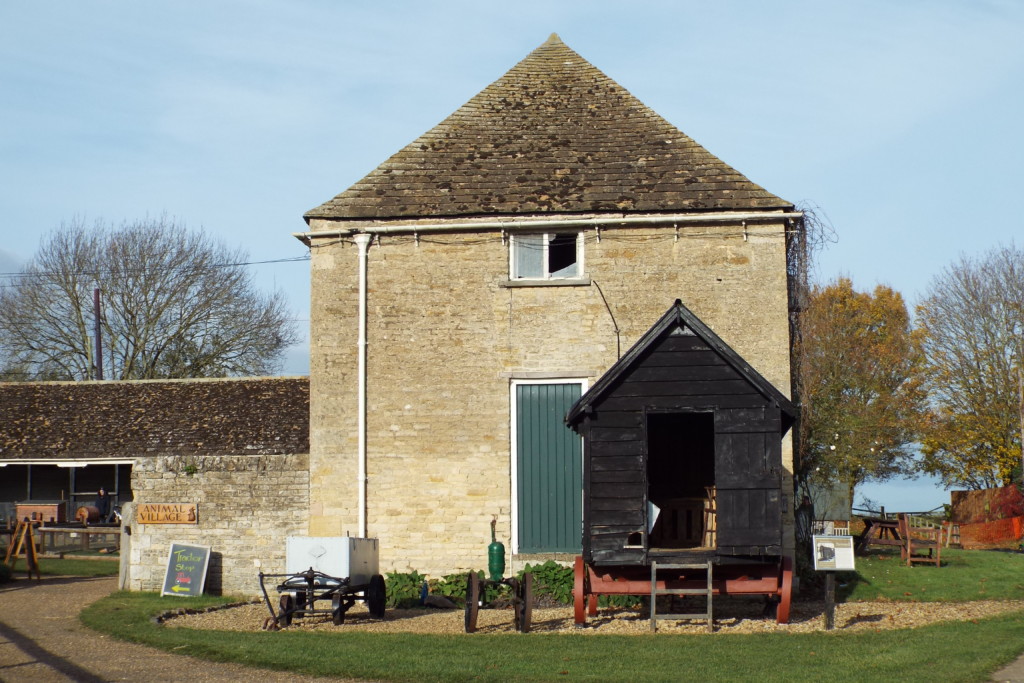 Another must-see if your family like nature, animals and the outdoors. Sacrewell Farm provides a wide selection of farm animals to see, along with an indoor soft play area for younger children.
At set times of the year, you can enjoy a tractor ride around the farm. You can also watch the rubber duck race, where you name your own duck or watch the sheep race.
These are just some of the wonderful things you can see and do during family holidays in Peterborough. We also have the rowing lake, the sculpture park, bowling alleys, ice skating rinks, Ferry Meadows Country Park, the theatres and the cinema.
If you need help planning the perfect family holiday in Peterborough during your stay with us, please do let us know and will be happy to help.
Please visit our website to view both our serviced accommodation properties in Peterborough. You will also note our new cleaning and safety measures implemented following Government Guidelines on our website.
If you would like to find out more, please contact us directly.
Our properties are also available for Corporate clients in the UK and those from overseas working here and need Serviced Accommodation in Peterborough.