Serviced Accommodation Vs Hotels
Whether you're leaving your home for work or personal reasons — everyone wants to find a comfortable environment to rest their head when they're away. Travelling can be an exhilarating yet exhausting experience, so it's essential to understand the different types of accommodations available to you. Here's everything you need to know about the difference between serviced accommodations and hotels so you can make the right choice based on your preferences:
What is Serviced Accommodation?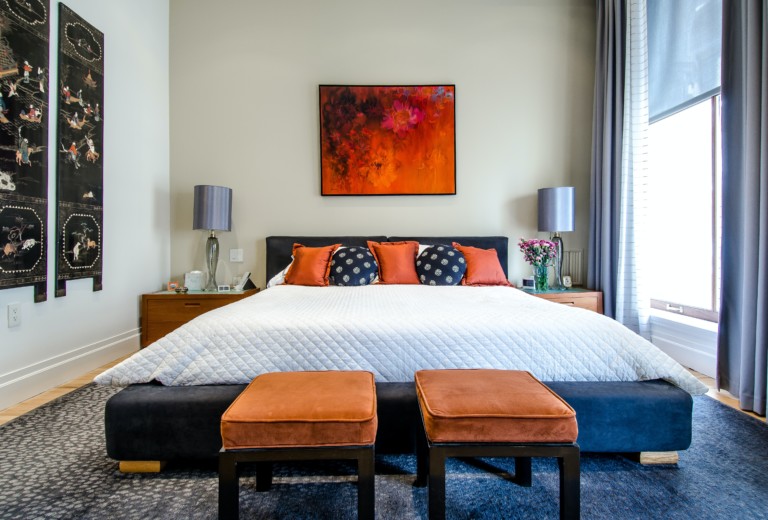 Serviced accommodation is the alternative to staying in a hotel when you travel. Serviced accommodations are when a host creates a space in an apartment or house that can be booked for one night, several nights, or even a discounted long-term stay. Serviced accommodations feature kitchens, bedroom(s), and living areas.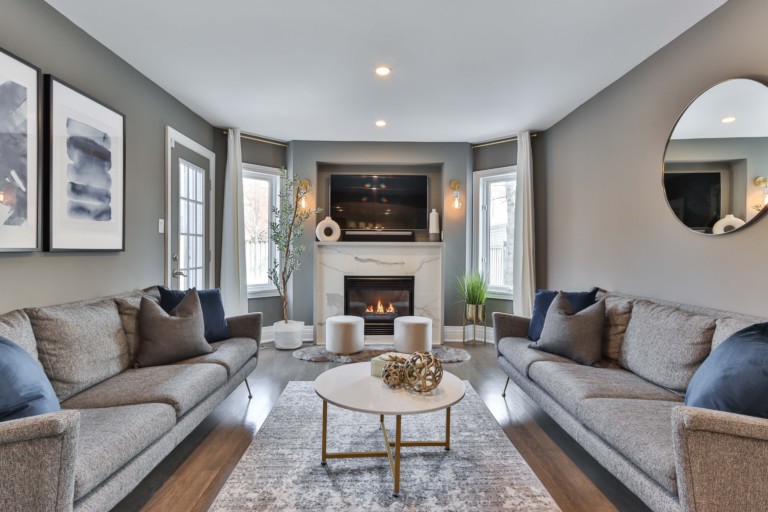 When you stay in a hotel, you essentially pay for a designated room to sleep inside. Hotel accommodation is generally quite small; the space is meant to give you a comfortable place to relax and get some rest. 
Serviced accommodations are entire apartments and houses — so you're not confined to one singular room. Love Exploring found that serviced apartments are generally 30% bigger than hotel rooms. 
You can move about the living space as you wish. Serviced accommodations provide much more space: there's a kitchen, living room, and sometimes multiple bedrooms for different parties to sleep. If you have a large party who plans to travel together, you should opt for a serviced accommodation that features everything from multiple bathrooms to a backyard meant to be enjoyed with good company.
Perhaps the most significant downfall of a hotel is that there are no kitchens. If you're planning a lengthy stay, you will find that it's costly and inconvenient to search for a good meal every time you're hungry. There are only so many snacks a person can eat before needing a nutritious meal!
Serviced accommodations include full-fledged kitchens that have everything you need to store and prepare your meals. While some people may not mind that they don't have a kitchen on a short trip, access to a kitchen is a valuable amenity that proves to save your funds. 
Self-catering accommodation is all about having the ability to live as you normally would in your home, but elsewhere. The idea is that you should decide when you eat, how you eat, when you sleep, etc. Serviced accommodations put you in control of your stay — not someone else.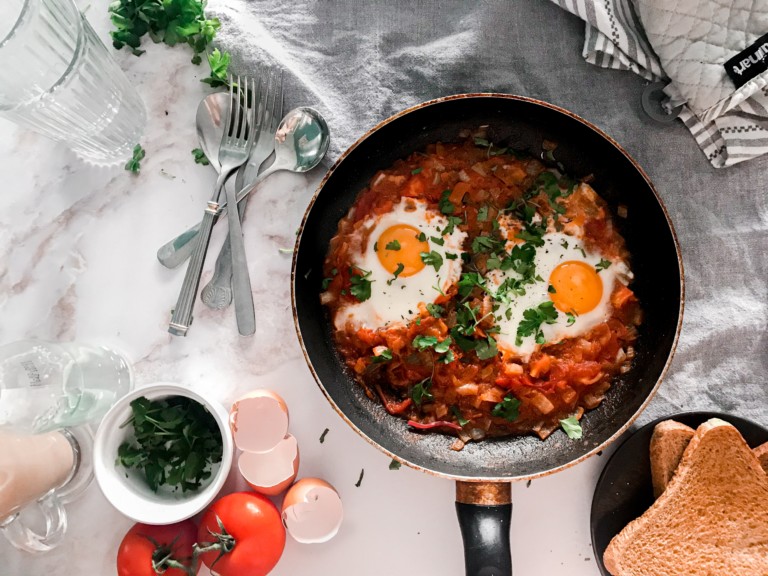 When you stay in a hotel, you're at the mercy of the operation hours of restaurants around or inside the hotel. If all of the restaurants in your vicinity close at specific times, you'll be forced to adjust your meal times around their schedules. 
When you stay in a serviced accommodation, you choose when and where you want to eat. If you want to make a late-night snack at 1 AM, you can do so because you have proper storage for food and a kitchen to prepare the food.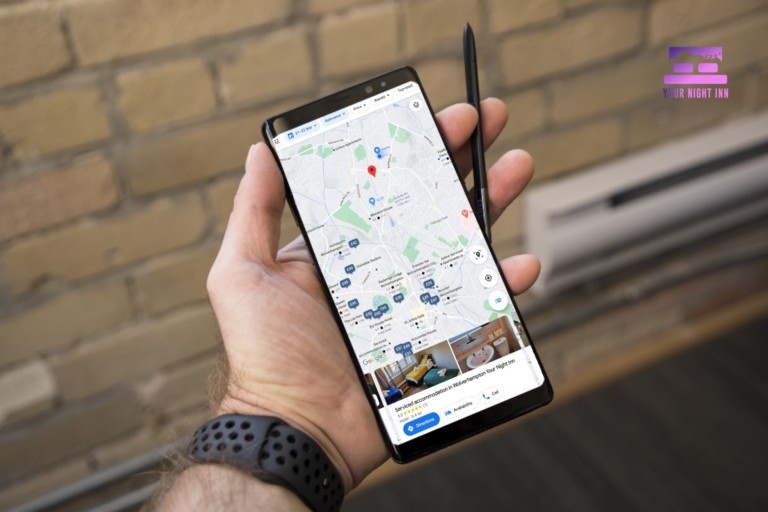 Location plays a significant role when deciding whether to stay in a serviced accommodation or hotel. If you're looking for a centrally located accommodation in a specific city, you may have an easier time finding a hotel that fits your needs. 
Some serviced accommodations are centrally located, so it's worth looking for one if you know the area you'd like to stay in. But, these are apartments and homes typically outside of the hustle and bustle of the centre of a city. If you're looking for more of a local's experience, serviced accommodations are likely the best fit for you.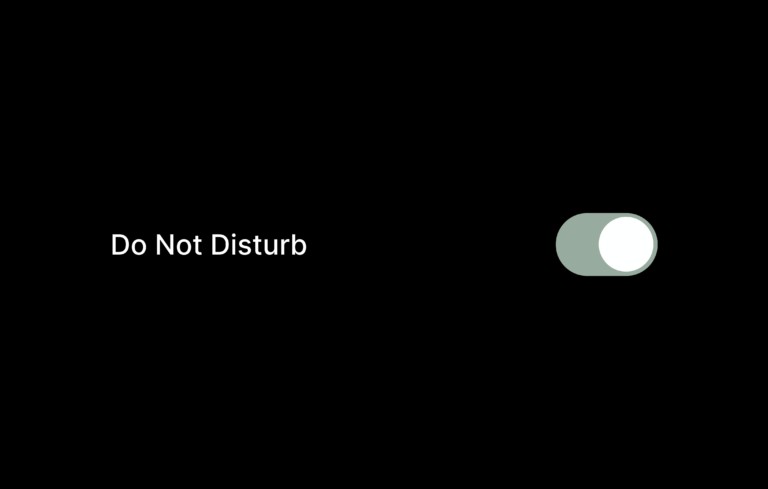 Privacy is of the utmost importance to many people. Unfortunately, hotel guests are at the mercy of the other guests and staff. If there's a rowdy guest who insists on running through the halls in the middle of the night, there's not much you can do but complain to the staff. Guests' privacy is also limited because employees may knock on the room's door for various reasons; some hotel guests complain of being woken up from their slumber because an employee wanted to clean the room. 
While some serviced accommodations are inside apartment buildings, privacy is still more sacred than in hotels. Inhabitants of the building you're staying in likely want privacy as well — especially if it's their full-time living quarters.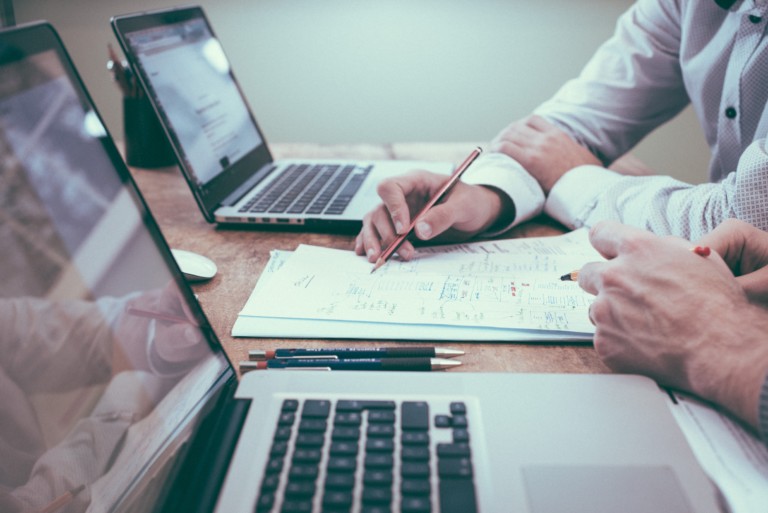 If you believe that hotels are less expensive than serviced accommodations, think again! Tourism Review found that serviced apartments are just under 30% cheaper than hotels when broken down into a per night cost. And if you're planning on staying in the accommodations for a few days or longer, you'll likely save money if you choose a serviced accommodation as discounts are given to those who book extended stays. 
There are hotels and serviced apartments with a wide range of pricing, but you'll likely find a more inexpensive option that still features a pleasant and comfortable sleeping arrangement when you opt for a serviced accommodation.
Holidays and work trips aren't a one-size-fits-all experience. You can completely customize your accommodations when staying in a serviced apartment. While some hotels require you to check in between certain hours, serviced accommodations feature different check-in options. You can choose an accommodation that meets your preferences in every way. There are meet and greet check-ins, lockbox or key safe check-ins, smart locks, and KeyNest services. 
Serviced accommodations are much more flexible and customizable than hotels. Whether you want to check-in using a lockbox key in the middle of the night or cook breakfast at 4 AM before heading to an early morning meeting, you have endless amounts of flexibility to do whatever you please.
Looking for That 'Home Away From Home' Feeling?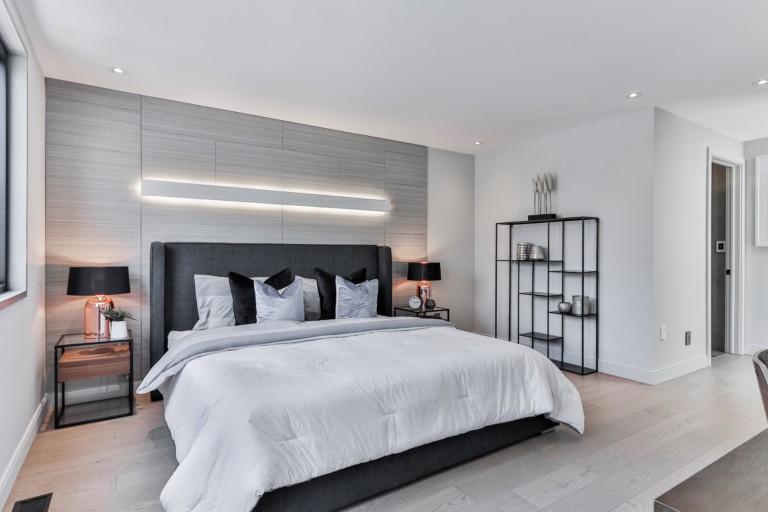 If you're looking for a comfortable place to stay that feels like a home away from home, serviced accommodations are the right fit for you. You can enjoy having ample space, the flexibility of choosing when you'd like to conduct different activities throughout your day, and privacy. If you're in the UK and looking for the perfect serviced accommodation for your next trip, Your Night Inn will help you find exactly what you're looking for.