Top 5 Car Rental Companies in the UK
Top 5 Car Rental Companies in the UK 
There are so many car rental companies in the UK — it's often overwhelming to find a company that's the right fit for you. There's no need to type in 'car rental near me' and waste your time surfing from site to site to find the best deal. We've got you covered — here's our list of the top five rental car companies in the UK: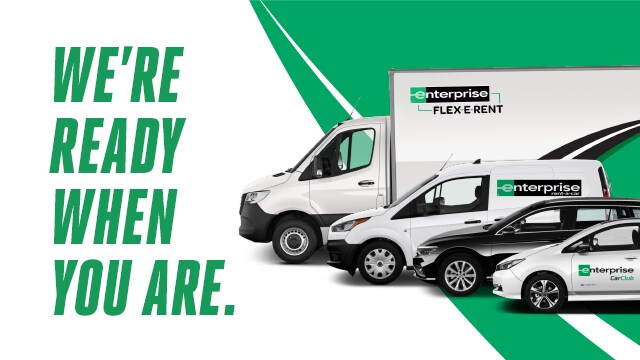 Enterprise takes our number one spot because this is the only car rental company with hundreds of branches in the UK. This car rental company is one of the most trustworthy because it has a long history. Enterprise reports that the company began operation in 1994 and now operates more than 470 locations across the UK and has 5,000+ employees.
While the organisation used to tack on fees if you changed plans in advance, they've recently stopped doing it. You can now make amendments to your plans right up to the collection date for some bookings. If your booking doesn't qualify for free changes to your plans, you'll be able to cancel up to three days prior to pick-up for free!
Enterprise car rentals are an excellent fit for you if you're not in a major city and looking for a quick and easy way to rent a car. You won't need to give up value for convenience — Enterprise has clean cars and excellent customer service!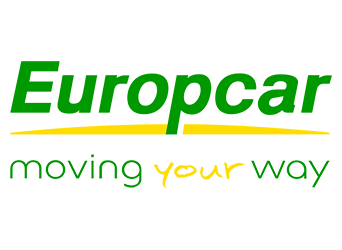 Unsurprisingly, Europcar is one of the most popular car rental companies in Europe. The online booking process is convenient and straightforward, so those who prefer a quick booking process tend to choose Europcar. There are currently 300 locations throughout the UK, so there is availability in all major cities. 
We wouldn't be doing our due diligence if we didn't report that some people seem to have issues with the Europcar location at Heathrow Airport. If you're coming to visit the UK and found a good deal on Europcar, we recommend booking it in advance. They're known to try to upsell to more luxurious cars — which will make your rental vehicle more costly. There's no need to worry about this hiccup if you book your vehicle before your trip and don't budge if they try to offer a better car (unless you're okay with spending more money for it). 
Overall, Europcar is a great option because there are locations all around the UK. People report finding great deals, enjoy the cleanliness of the rentals, and generally find the employees at the front desk to be friendly and helpful.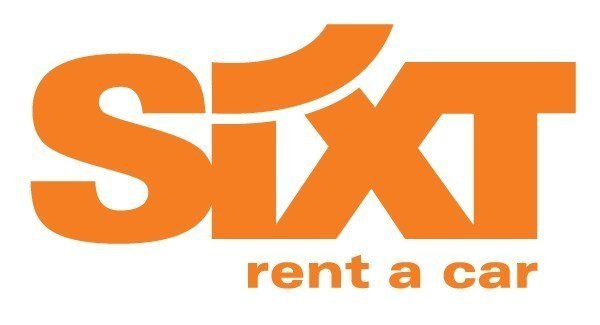 SIXT rental car is a well-known company in the UK — and loved by many. There are locations in London, Manchester, Belfast, Birmingham, Edinburgh, and Glasglow. You'll need to be in a major city to have access to SIXT'S new fleet — which is quite an impressive one.
According to their website, rental locations in the UK are conveniently located at major transportation hubs and near prominent landmarks. Their location is conveniently located for those travelling in the UK or living in a major city! If you live somewhere a bit more rural, we recommend looking elsewhere. 
They report that their cars average only three months old. On top of having a fleet of new and premium vehicles, SIXT offers customers unlimited miles on standard cars. Upon booking your reservation, please be aware that you'll be required to get insurance and sign documents such as the Collision Damage Waiver (CDW). You'll be able to cancel your reservation at any time through their 24/7 customer service.
If you're looking for premium cars at a reasonable price, SIXT may be the rental company for you! 

Hertz car rentals are popular in the UK. If you're not from the UK, you'll quickly get familiar with the bright yellow signs that signal a location. Hertz encourages travellers to do a long term car rental to travel the UK and see everything it has to offer along the way. 
One of the major perks of renting a car with Hertz is their member discount rate! Not only do you get a better rate if you're a member with Hertz, but they'll also provide you with a free mobile 4G hotspot on member bookings over £250.
Hertz offers free cancellation up to two days before pick-up. We recommend Hertz if you're looking to start travelling more often post-pandemic as their member program is fantastic! Customers rave about the cleanliness of the cars, excellent service, and good overall value of this car rental company. 

Last but certainly not least, we have Dollar car rental. Dollar is known to be a cheap car rental company that often provides the best deals in the UK. You're likely to find the best value with this company because of the affordable cost — and you'll still receive a clean car that's ready to explore with you! 
The one downside of renting a car with Dollar is that the drop-off process tends to be slow. If you're in a hurry before a flight or other reservation, this may become a problem! The less expensive rates may be worth arriving at your final destination early to give yourself ample time to drop the car off.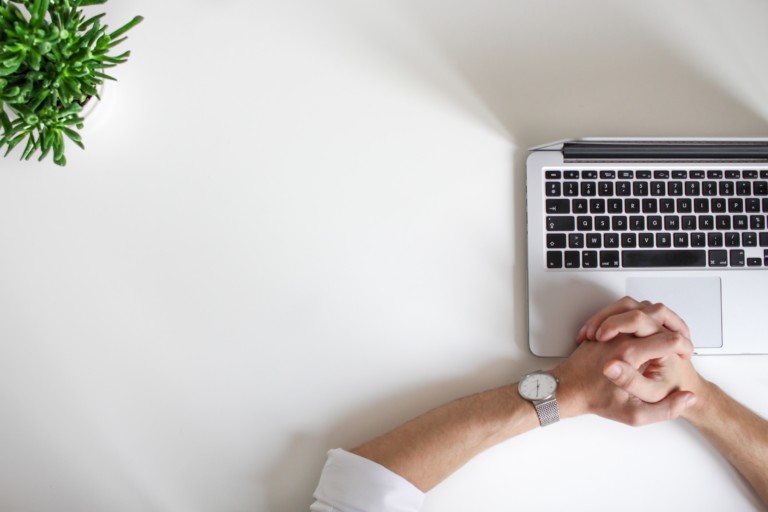 Whether you rent a car in the UK or anywhere else in the world, be sure to do your due diligence and understand the requirements made by the car rental company you choose before arrival. We recommend taking before and after photos of your car — just to be safe! You should also plan ahead if you plan to travel to Northern Ireland, as car rental companies tend to have different policies for that travelling destination. We hope you enjoy your road trip in the UK inside of a lovely car rental that was the best find!