Reasons Why Customer Reviews Are Important to Your Business
Customer reviews are one of the most valuable assets a business can have.
Not only do they help consumers identify the best local businesses to go to, but they also provide businesses with a chance to learn from their customers.
These reviews can help consumers find businesses that are reliable, efficient, and trustworthy. Businesses that are looking to build up their reputation and trust.
So, why do customers leave reviews, and what can businesses do to attract more reviews? Here are a few reasons why customer reviews are so important to your business.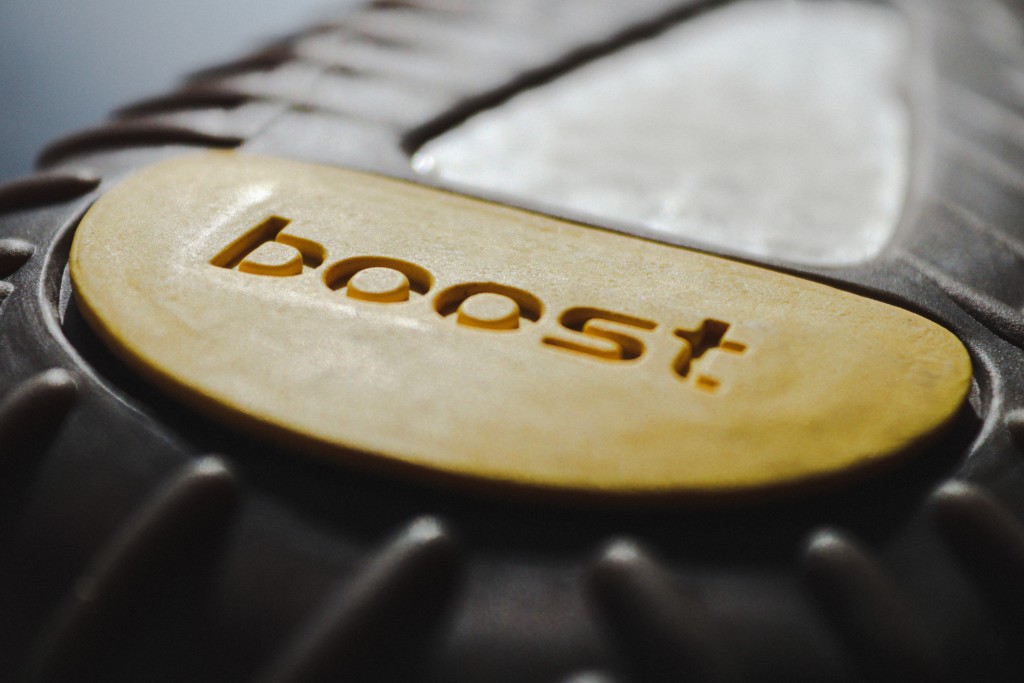 Reviews can help business reputation. If a customer leaves a bad review about the business, the business has to take it seriously because bad reviews could potentially lead to lost customers.
A good review on the other hand could attract more customers and generate more trust from current customers.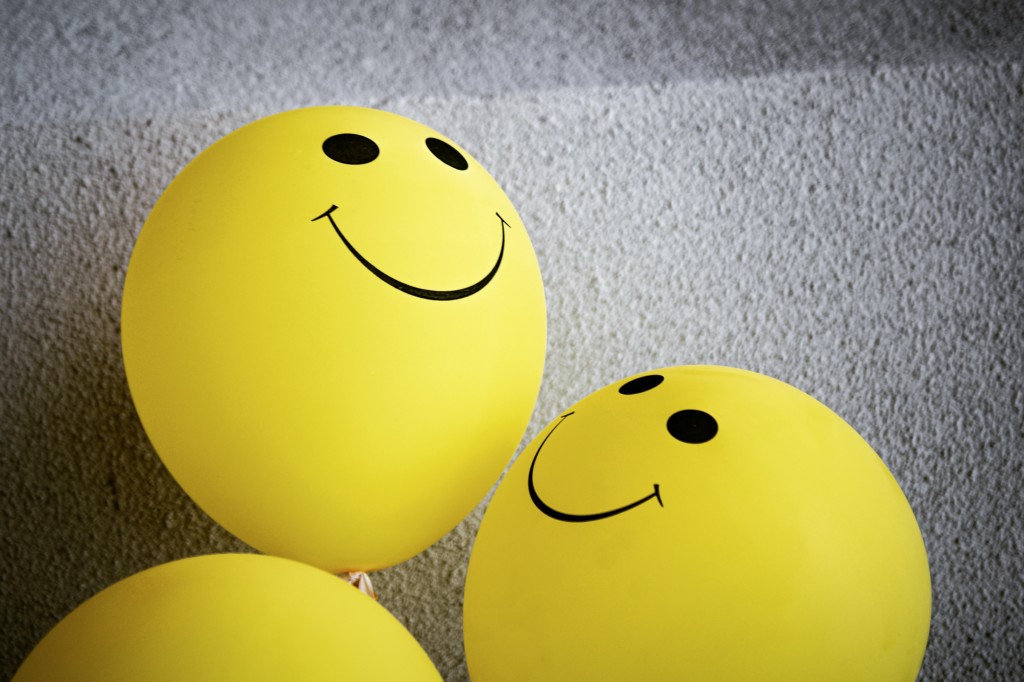 One of the main reasons customers leave reviews is to provide feedback. Consumers want to let other people know what their experience was when they visited.
They want to share their thoughts on the product and or service they were given. If the consumer had a problem during their visit, they might also leave a negative review about it.
3. Differentiate Yourself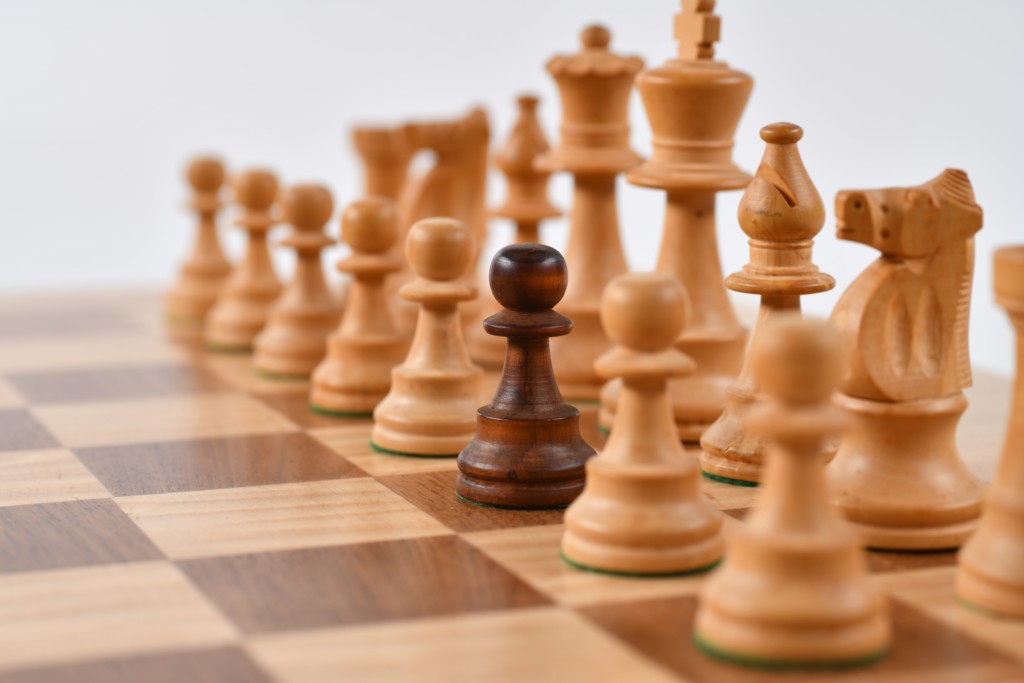 One of the benefits of customer reviews is that it helps your business to differentiate itself from other businesses.
If you were to survey 117 people and ask them how they decide which restaurant to eat at, what accomodation to stay at, most would say they rely on customer reviews.
The same goes for many other types of businesses. When people need a new place to stay, they go on a review site like TripAdvisor and are able to read through all the reviews before making a decision.
When they want to buy a product, they will go onto Amazon and read the reviews there as well.
When you have more reviews than your competitors, you are more likely to be chosen over them because people know that you have been vetted by others that have had similar experiences with your business.
4. Encourage Repeat Businesses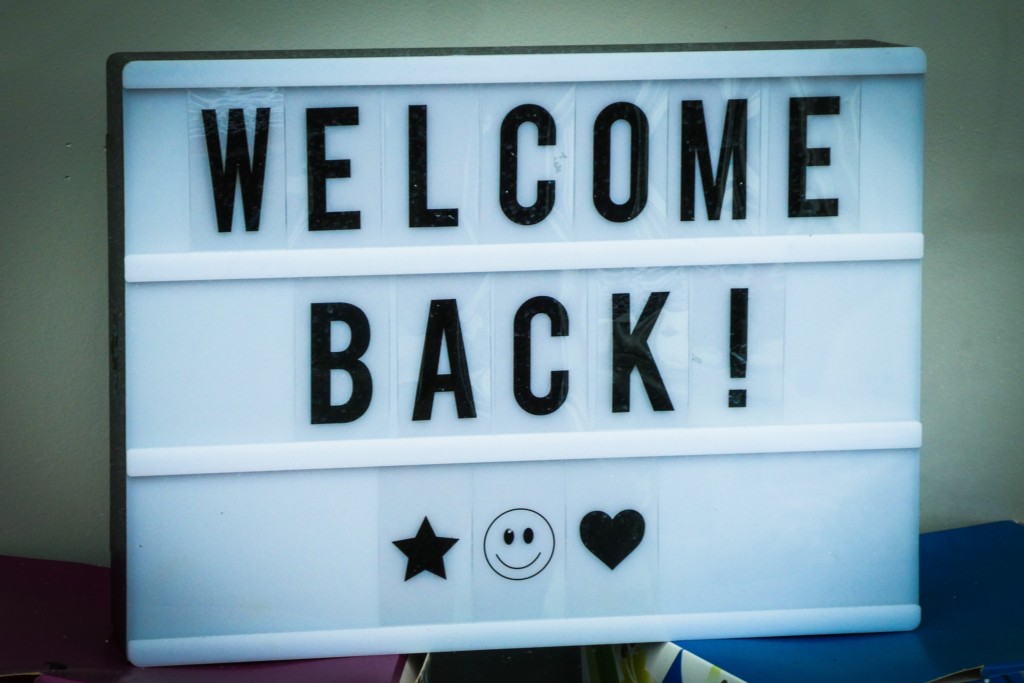 Repeat business is a good sign that your business is doing something right.
If your customers are coming back and leaving reviews, it's a good indication that your company has a good product or service.
Reviews will help encourage repeat business as consumers who have been to your accommodation before will want to share their experience with others.
Reviews will also help you advertise your products or services more efficiently and effectively.
You can use the reviews to market your products on social media.
Asking for reviews can provide information about what your customers are looking for in your business – both positive and negative.
You may find out if there is an area of improvement or if they're satisfied with how you're running the business.
Encourage word-of-mouth advertising When consumers read reviews, they're looking for recommendations from people they know and trust, which means that other consumers will be reading these reviews too!
Potential guests will want to read what other people think about the accommodation before they decide to hit that #BookNow button themselves, so this could mean increased word-of-mouth advertising for your company!
5. Create Brand Advocates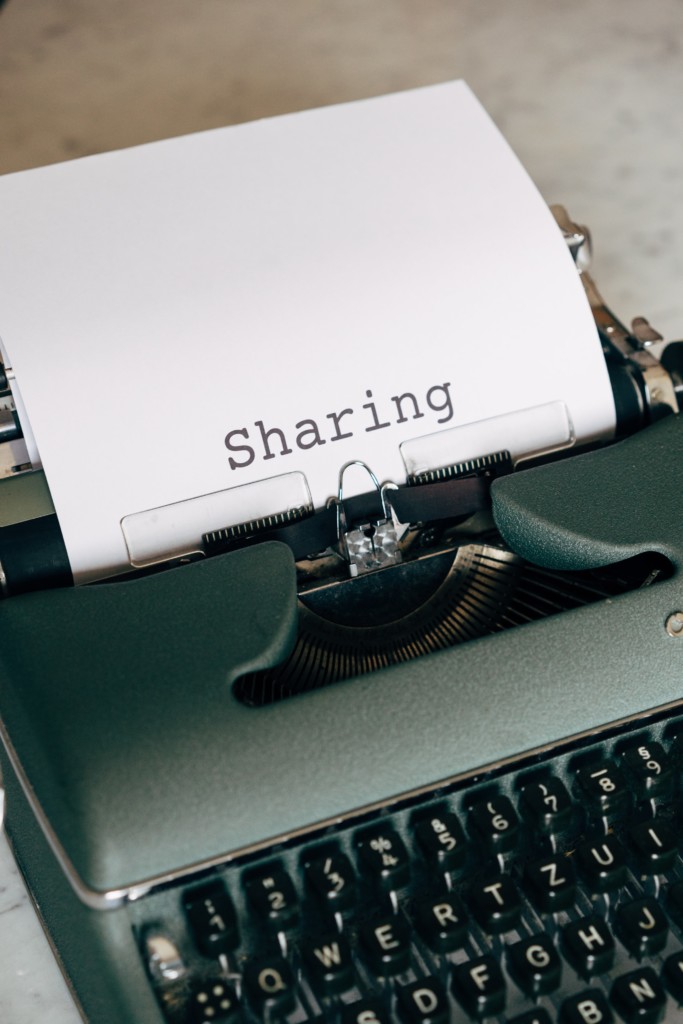 Guests who take the time to leave a review are more likely to share that review on social media.
They may also be more likely to book again in the future. These guests will champion your company and help bring in new business for you.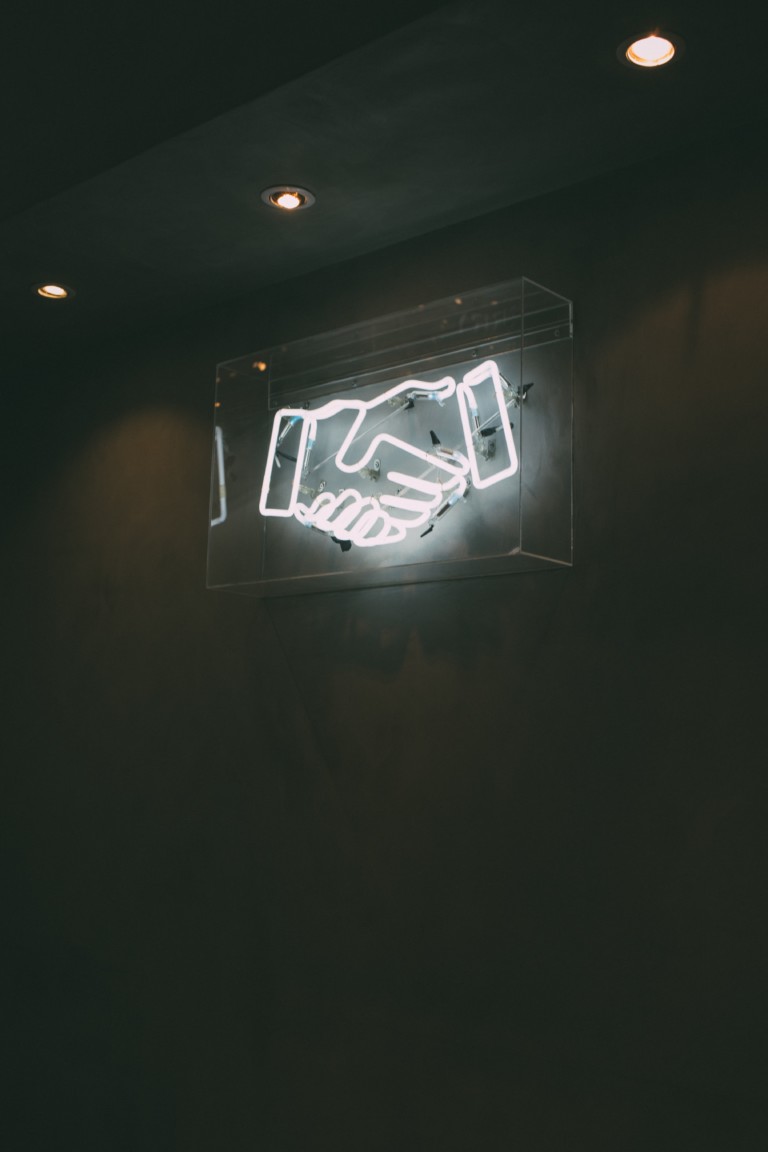 Businesses that form partnerships with other local companies are more likely to attract reviews than those who don't.
There is a strong correlation between customer reviews and the number of friends on Facebook.
A study by BrightLocal showed 44% of consumers are more likely to leave a review after they were contacted by a business via Facebook Messenger or Messenger Lite, and 84% of those who left reviews said they were more likely to purchase from that company in the future.
If you want to grow your business, make an effort to connect with your customers online through social media and other methods.
You can do so by following them on social media as well as commenting on their posts or photos.
You can also ask them questions about how your accomodation was for them which will prompt them to share their experience with others–including how many stars they would give your company.
This way, you'll be able to form partnerships that lead to customer reviews, which ultimately leads to success for your business!
Your reputation is everything in business, and customer reviews are a great way to get the word out about what you offer and how you do business.
Reviews can provide valuable feedback on how to improve your business, encourage people to come back, and create brand advocates.
So don't be shy! Give your customers a chance to share their thoughts.