Property Management System (PMS) vs. Channel Manager (CM) 
Businesses can run efficiently when specific tools are being used to make the operation run smoothly. In the property management and hotel industry, channel managers (CM) and property management systems (PMS) are significant components to ensuring the business operates effectively. While both of these tools prove to be helpful, they're used for different purposes. Here's everything you should know about property management systems and channel managers, so you can make an informed decision about incorporating this software into your business practice: 
What is a Property Management System?

Essentially, property management systems work to automate the behind the scenes aspects of running your hospitality business. Gone are the days when you'd have to put in manual labour that consisted of a vast paper trail — property management systems allow you to run your business more quickly and efficiently. A PMS like The Booking Factory automates the day-to-day operations of your business, (Like Automated terms and conditions)
so you don't have to!
How do Property Management Systems Help?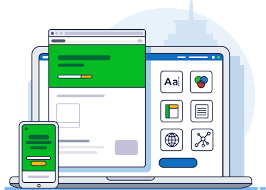 Property management software will automate tedious tasks like housekeeping, contacting guests, accepting online reservations, and handling payments.
 This technology has allowed property managers and hotel owners to take a step back and work on other business aspects. The primary focus of PMS is to help organise, schedule and assign tasks — they're instrumental in staff management, accounting, and reporting.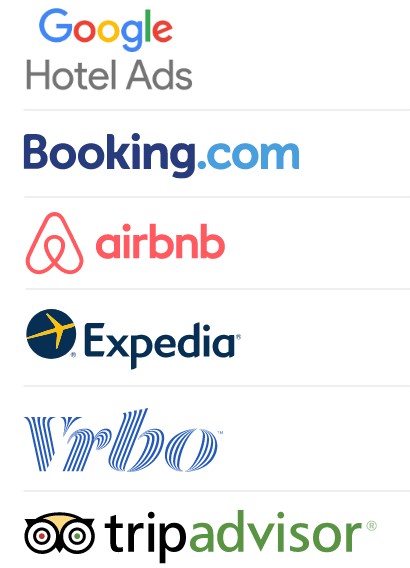 Before we dive into defining channel managers, we should first discuss the meaning of a channel in this context. Channels are websites that property managers and hotel owners use to list their properties. Here are some channels you're likely familiar with: 
Channels are used to make properties more visible to potential customers. Customers can book their rooms through these channels. As we discussed above, PMS will handle bookings and payments. So, where do channel managers come in if PMS communicate directly with the channels?
What is a Channel Manager?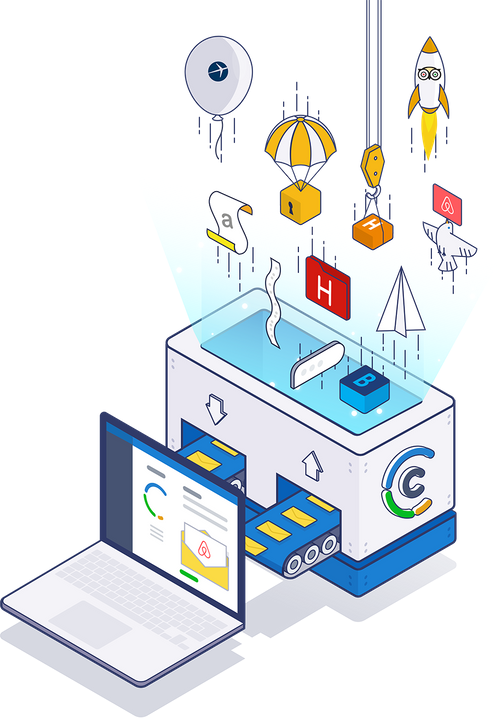 Channel managers are responsible for receiving bookings before informing other channels that the room is no longer available. You can integrate a Channel manager with your PMS — which will automatically update the availability on your website. 
Without a Channel manager, you would need to manually transfer the bookings from the different channels to your PMS. This process could be pretty tedious — increasing the possibility of receiving double bookings.
Why are Channel Managers Helpful?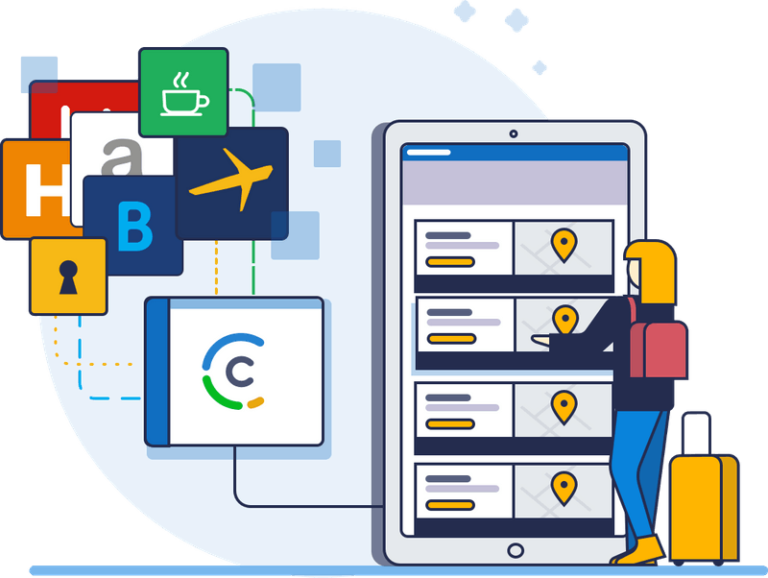 Channel managers, like Channex.io prove to be a valuable resource for those in the hospitality business. While one of the primary benefits is that you will decrease the chance of double bookings when using a CM, there are various other benefits that make incorporating a channel manager worth the return on investment. Here are some notable advantages:
Channel managers use API. An a

pplication programming interface

, or API, is a connection between computers or between computer programs. The utilisation of API allows the integration of online sales channels. This helps channel managers sync your rates, availability, and other content across every channel.

 Channel managers allow you to manage all of your listings in one place. If you make any change to your channel, the changes will

automatically move across every pipeline. 

Channel manager software will save you heaps of time, which allows you to spend time doing others things you deem beneficial!  

Channel managers are incredibly easy to use — they'll make running your business easier. 

Channel managers will make the booking process a lot more accurate for your clients.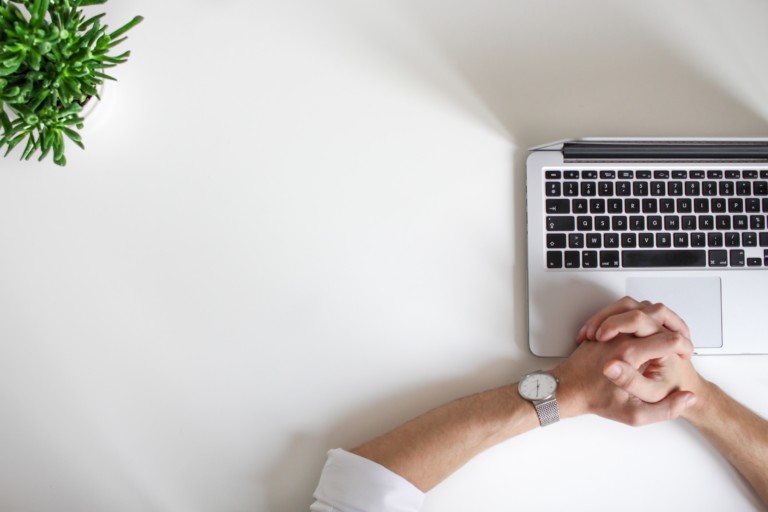 Property management systems and channel managers have entirely different roles, so there's no need to choose one over the other. We recommend utilising both systems to maximise your organisation's efficiency, lessen mistakes, and increase revenue. Customers will notice that your business is a well-oiled machine and likely conduct business with you again because of it. 
While some decide to find a PMS and CM separately, we don't recommend doing this because it unnecessarily complicates the process. We recommend finding a PMS that offers the option of using an integrated CM — this will make the process a lot more seamless!
TAGS
Property manager 

Channel manager software 

Channel manager booking 

Property management system 

Property management software